Getting college ready means thinking about more than tuition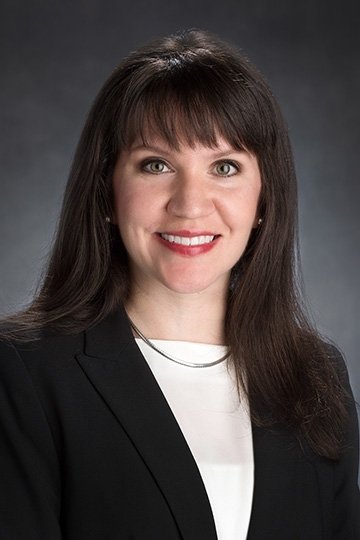 According to The College Board, the average cost of tuition and fees at a public school for out-of-state residents is more than $20,000 while residents can expect to pay nearly $9,000. With graduation season fast approaching, millions of high school students and their families are thinking about how to afford that cost. However, tuition is just one part of the many financial matters families should be thinking about during this important life stage.
The Get College ReadySM website, Wells Fargo's new, interactive online platform includes a calculator, videos and educational articles designed to help parents and students prepare financially for college, including making important decisions around non-tuition considerations like building credit and insurance needs.
Here are tips that can help students as they prepare for college.
Apply for Free Application for Federal Student Aid (FAFSA): Regardless of your family's income, all students should complete the FAFSA.
Calculate for non-tuition expenses: From books to cellphone plans, you should take all your expenses for school-related and extra-curricular activities into account as you look at your financial needs.
Explore other financial options: If the funding you receive on your award letter doesn't cover your total costs, you should explore additional options that fit your family's circumstances and preferences.
Establish a good credit history: Start by putting your apartment and utilities in your own name and regularly paying your bills on time.
Consider renters and car insurance: Your valuables may not be covered when you live on campus. To protect your belongings, you may want to consider renters insurance. In addition, if you are no longer covered by your parent's or another policy, you may also want to consider auto insurance.