Jay Z & Beyoncé Reportedly Going On Tour Together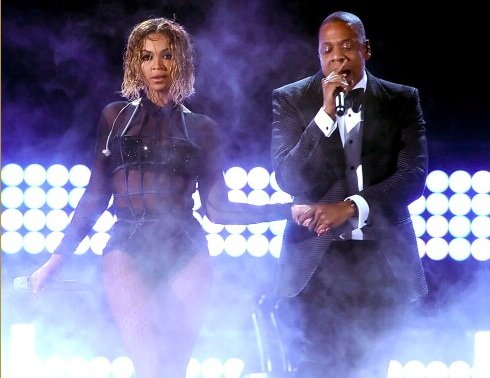 Looks like the Carters aren't going to rest anytime soon.
According to a Page Six report, Jay Z & Beyoncé are hitting the road for a 20-date US Summer Tour this year in a similar vein as Jay Z & Justin Timberlake's Legends Of The Summer Tour in 2013. One possible date that sounds all the more likely is a July 4th date in New York City.
While that report hasn't exactly been completely founded, it does raise plenty of interests for fans of both artists to finally get to see the 21st century of Sonny & Cher. All that's left for them now is to host a variety show so that we get the Carters at least 26 times a year.