Daily Editorials: A Mental Health fix That Merits a Chance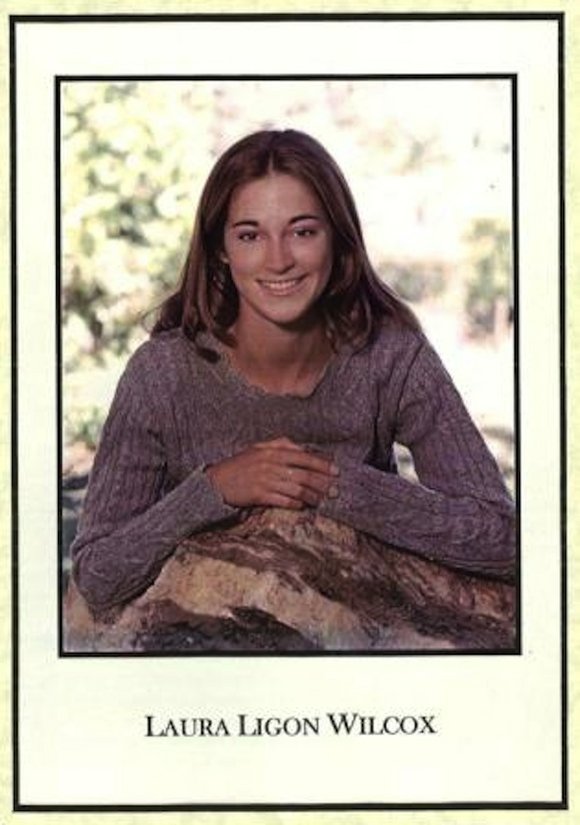 FROM THE ORANGE COUNTY REGISTER
After every mass shooting, every inexplicable attack by one stranger on another, and every time a mentally ill person dies at the hands of law enforcement, we are reminded that we are in the midst of a nationwide mental health crisis. The federal Substance Abuse and Mental Health Services Administration reports that one in five families is dealing with mental illness. More than half of prison inmates are mentally ill, as are half of those fatally shot by police, according to the Bureau of Justice.
But we can do something about it.
Laura's Law, which passed in California in 2002, authorizes court-ordered, assisted outpatient treatment for mentally ill individuals with a history of arrests, violence, and mental health hospitalizations that failed to solve the problem. And it works.
The law is named for Laura Wilcox, a 19-year-old clinic worker shot to death in 2001 when a mentally ill man resisted treatment and went on a rampage.
Laura's Law does have a flaw; California counties have to voluntarily opt in. Until just recently only one of the 58 counties did. Nevada County implemented the law as part of a legal settlement, but has since seen jail sentences reduced 65 percent, hospitalization reduced 46 percent, homelessness reduced 61 percent, and emergency responses reduced 44 percent, according to a report mandated by the bill.
When it was just a victim's rights issue, California governments didn't care enough to implement the law. In the aftermath of the death of Kelly Thomas after a confrontation with Fullerton police, activists are making the argument that this is also a desperately needed, potentially life-saving intervention for the mentally ill themselves.
In fact, the Orange County Board of Supervisors is scheduled to consider Laura's Law at its May 13 meeting.
The seriously mentally ill, especially those who suffer from schizophrenia and paranoia, frequently view treatment of any kind with great suspicion. Voluntary treatment programs with no force of law behind them are never going to help these individuals, and the parents and family members of the disturbed are left with nowhere to turn.
Dustin Kinnear, a transient suspected of stabbing a young woman to death on Hollywood Boulevard, for example, had been arrested at least 46 times prior to the attack, including seven arrests for assault with a deadly weapon. He reportedly was bipolar, paranoid, schizophrenic and suffered from epilepsy.
His mother, a police detective, told the Los Angeles Times last summer that although she tried desperately to intervene in his obvious downward spiral, "I always knew I would get a call about him being dead or doing something awful."
Aurora, Colo., theater shooting suspect James Holmes frightened his psychiatrist so badly that she reported him as an imminent danger a month before the rampage in which 12 people were killed and 70 more injured, according to reports.
These incidents, and many others, have resulted in a flurry of new gun laws, nationally, but comparatively few changes to our grievously broken mental health system. And they may have been prevented by the kind of assisted outpatient treatment intervention made easier under Laura's Law.