Mayor Annise Parker Announces Rosen Publishing Donation to Houston Public Library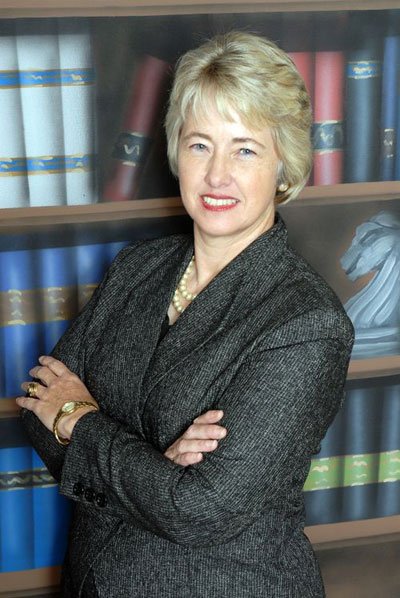 Mayor Annise Parker announced Rosen Publishing's donation of 20,000 books to the Houston Public Library (HPL). This is the largest book donation in Rosen Publishing history, with an estimated value of $400,000. The donation will benefit HPL's John P. McGovern Summer Reading Program and literacy programs at the Carnegie Neighborhood Library and Literacy Support Center. Mayor Parker was joined by HPL Director Dr. Rhea Brown Lawson and Rosen Publishing President Roger Rosen for the announcement.
"This is an important and significant donation, and we are grateful to Roger Rosen, and Rosen Publishing, for supporting the City of Houston and HPL in this way," said Mayor Parker. "It will go a long way toward helping HPL serve as a vital partner in the effort to improve literacy levels in our community."
"We are grateful for this generous donation of 20,000 books from Rosen Publishing. This gift will allow HPL to give a free book to the first 18,000 children and teens who register for this year's John P. McGovern Summer Reading Program," said Dr. Lawson. "HPL is deeply committed to improving literacy in Houston. To that end, we have made the advancement of literacy one of our service priorities. The remaining 2,000 books will support our literacy programs at the new Literacy Support Center at the Carnegie Neighborhood Library."
"We are excited to donate 20,000 books; representing a $400,000 investment in Houston and your city's youth. Rosen Publishing and our Power Reading Program is committed to helping communities across the country change the literacy landscape by increasing the number of books a child owns and at times providing the first book in that child's home collection," said Roger Rosen, president and CEO of the independent educational publishing house.
The HPL John P. McGovern Summer Reading Program is offered every year. During the sizzling days of summer, kids and teens up to 18 years of age can take time to read, which helps them elevate their reading skills in preparation for the next school year. This program rewards reading – the more you read the more you can receive. The Summer Reading Program begins June 1 and continues through August 1, 2014.
The Carnegie Neighborhood Library and Literacy Support Center offers literacy programs for all ages in addition to standard library services. These include early literacy programs, babytime, toddler time, and storytimes as well as Adult Basic Education (ABE), English as a Second Language (ESL), and General Equivalency Diploma (GED) classes. The Center is the first of its kind for HPL and is part of the Library's commitment to Literacy as a service priority.
About Rosen Publishing, Inc.
Rosen Publishing, Inc. is an independent educational publishing house, established in 1950 to serve the needs of students in grades Pre-K -12 with high interest, curriculum-correlated materials. Rosen publishes more than seven hundred new books each year and has a backlist of more than seven thousand.
Specializing in circulating reference material aimed at school and public libraries, Rosen titles are the gold standard in guidance, social studies, history, science, and mathematics, as well as general high interest topics for children and young adults. Rosen Classroom publishes curriculum programs for classrooms in K-12 that supplement and enhance core topics provided by the textbook. Rosen curriculum kits contain books, detailed teacher's guides, lesson plans, blackline masters, audio, and technology solutions.