Torrei Hart Stars in VH1's Atlanta Exes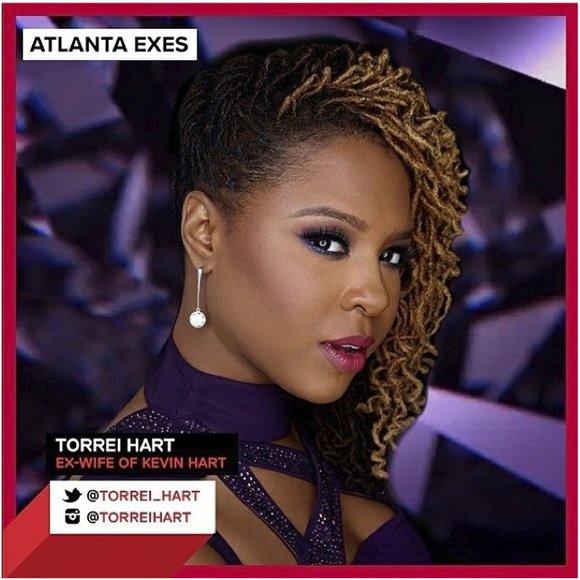 New York, August 18, 2014-- Be sure to catch actress, producer and comedienne, Torrei Hart, as she stars in VH1's new series Atlanta Exes when it premieres TONIGHT at 9p.m. E.T.
The Atlanta Exes cast features the exes of major Atlanta-based entertainers/celebrities. Joining Torrei Hart on the show are ex-wife of Tameka Raymond (ex-wife of R&B singer Usher Raymond), Christina Johnson (ex-wife of singer Cee Lo Green), Moneyetta Shaw (ex-fiancé of R&B singer Ne-Yo), and Sheree Buchanan (ex-wife of NFL player Ray Buchanan).
The captivating reality series follows the ladies and tells their side of the story about their public separations from their famous exes. The show combines a great deal of drama, love, ambition, and sisterhood that is sure to be tomorrow's water-cooler chat!
A savvy businesswoman and budding entrepreneur destined to empower women, in 2013, Torrei launched her non-profit initiative called S.O.A.R., an organization developed to help women overcome adversity, and in early 2014, Torrei teamed up with Skimpy Mixers and created her own low- calorie, low-sugar cocktail mixer!
For more information on TORREI HART check out her website and social media pages below:
Website: http://www.torreihart.com/
Twitter: https://twitter.com/Torrei_Hart
Facebook: https://m.facebook.com/torreilorinhart
Instagram: http://instagram.com/torreihart