The Fall of Signature Essence Hosts Annual Fashion Show and Concert
FOSE hosts high profile fashion show celebrating fashion designers and performers from around the world.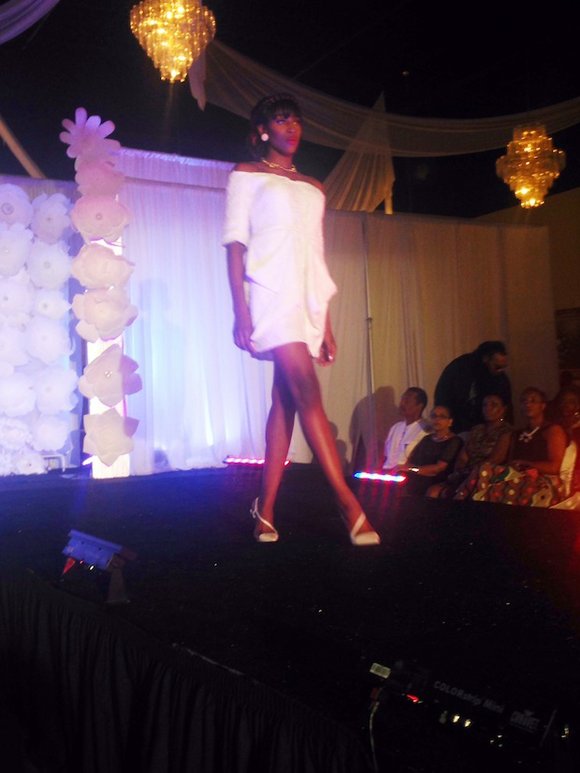 Over 2,000 guests were in attendance at this year's African Fashion Week Houston. On Saturday August 16th, The Fall of Signature Essence also known as FOSE hosted a fashion show and concert showcasing some of Africa's most talented designers.
The event, which was held at the Avya Center, was one of the three festivities taken place over the weekend to help benefit Hospitals for Humanity, a nonprofit organization committed to providing access to quality and affordable health care for people who are in dire need, particularly those who live in developing or third-world countries.
Cocktail hour began at 6pm leading up the fashion show that kicked off at 7pm. Opening the show was a performance by Dundunba dancers and America's Next Top Model contestant Nnenna Agba made a special appearance before introducing the first designer.

Models walked the runway to remixes from DJ Pieces of Nigeria in fashions from Kachi Designs, TeKay Designs, Southern Gents, SANERD Inc., AfroniQue Concepts, OGE! Fashion, and Merocki by Diva Styl.
During intermission, guests were able to enjoy small bites and drinks while the performers serenaded the crowd to a saxophone rendition of the popular hit "Drunk in Love".
Vibrant and unique statement pieces, outerwear, formal wear, semi-formal, and ready-to-wear bridal fashions were all showcased throughout the event.

Ending the night, the designers and models took their final walk as the crowd admired the beautiful designs, patterns and colors of the multicultural ensembles.
For more information, visit www.thefose.com