Rockets Resign Garcia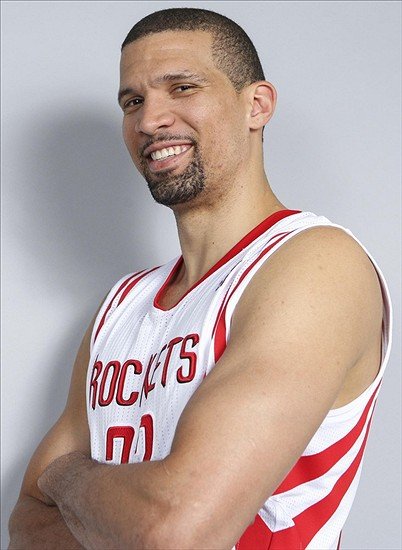 HOUSTON – Houston Rockets General Manager Daryl Morey announced that the team has re-signed unrestricted free agent guard/forward Francisco Garcia.
Garcia (6-7, 195, Louisville) has averaged 8.0 points, 2.6 rebounds and 1.4 assists in 535 career games (137 starts) with Sacramento and Houston. Last season with the Rockets, Garcia averaged 5.7 points, 2.2 rebounds, and 1.1 assists in 19.7 minutes. Acquired by the Rockets in a trade with the Kings on Feb. 20, 2013, Garcia averaged 6.4 points, 1.3 rebounds, 1.1 assists and 0.78 steals in 18 games (five starts) during his first season with Houston. He was also a big contributor in Houston's 2013 playoff series with Oklahoma City, averaging 10.7 points, 3.3 rebounds and 1.5 assists in six games (three starts) against the Thunder. Garcia, who was the longest tenured King when acquired by the Rockets, averaged 5.2 points, 1.7 boards and 1.1 assists in 17.8 minutes per outing over 40 games (15 starts) with Sacramento in 2012-13. Entering his ninth NBA season, Garcia was originally selected by the Kings as an early entry candidate out of Louisville with the 23rd overall pick in the 2005 NBA Draft.
For more information, visit nba.com/rockets