How Often Do White Police Officers Shoot Black Men
Walter Smith | 8/25/2014, 1:35 p.m.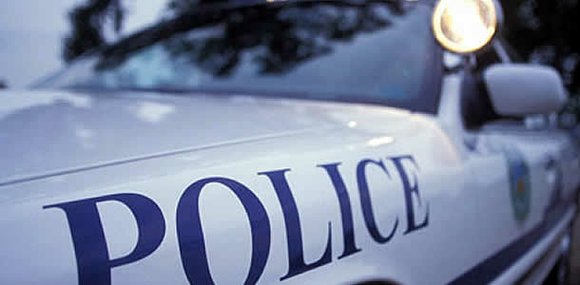 The killing of Michael Brown by police in Ferguson, Missouri, was no anomaly: Brown is one of at least four unarmed black men who died at the hands of police in the last month alone. There are many more cases from years past. As Jeffrey Mittman, executive director of the American Civil Liberties Union's Missouri chapter put it in a statement of condolence to Brown's family, "Unarmed African-American men are shot and killed by police at an alarming rate. This pattern must stop."
But quantifying that pattern is difficult. Federal databases that track police use of force or arrest-related deaths paint only a partial picture. Police department data is scattered and fragmented. No agency appears to track the number of police shootings or killings of unarmed victims in a systematic, comprehensive way.
Here's some of what we do know:
Previous attempts to analyze racial bias in police shootings have arrived at similar conclusions. In 2007, ColorLines and the Chicago Reporter investigated fatal police shootings in 10 major cities, and found that there were a disproportionately high number of African Americans among police shooting victims in every one, particularly in New York, San Diego, and Las Vegas.
Ferguson Is 60 Percent Black. Virtually All Its Cops Are White. "We need not look for individual racists to say that we have a culture of policing that is really rubbing salt into longstanding racial wounds," NAACP president Cornell Williams Brooks told Mother Jones. It's a culture in which people suspected of minor crimes are met with "overwhelmingly major, often lethal, use of force," he says.
In Oakland, California, the NAACP reported that out of 45 officer-involved shootings in the city between 2004 and 2008, 37 of those shot were black. None were white. One-third of the shootings resulted in fatalities. Although weapons were not found in 40 percent of cases, the NAACP found, no officers were charged. (These numbers don't include 22-year-old Oscar Grant, who was shot and killed by a transit authority officer at the Fruitvale BART station on New Year's Day of 2009.)
The New York City Police Department has reported similar trends in its firearms discharge report, which shows that more black people have been shot by NYPD officers between 2000 and 2011 than have Hispanics or whites.
When you look at the racial breakdown of New Yorkers, black people are disproportionately represented among those targeted as criminal shooting suspects, firearms arrestees, and those fired upon or struck by police gunfire.
Often, the police officers do not get convicted or sentenced. Delores Jones-Brown, a law professor and director of the Center on Race, Crime, and Statistics at the John Jay College of Criminal Justice in New York City, has identified dozens of black men and women who have died at the hands of police going back as far as 1994. She notes that while these incidents happen regularly, it often takes a high-profile case, such as Brown's, to bring other recent incidents to national attention.