Motivational Books Featuring Strong Female Characters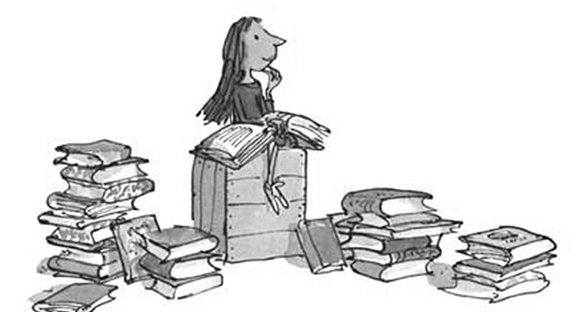 As the founding fathers urged — "Remember the Ladies!"
"I Am Amelia Earhart" by Brad Meltzer; illustrated by Christopher Eliopoulos; Dial/Penguin; 38 pages; $12.99.
Younger girls, and boys, will enjoy this easy-reading biography starring a cartoon version of a young Amelia Earhart. Created with an accessible, fun look and talkative, personal style, Meltzer's book is part of his new "Ordinary People Change the World" biography series for young children.
With fun writing that highlights Amelia's adventurous childhood and courageous spirit, the picture book reads like a story, but is an homage to an American icon.
"I am Amelia Earhart. I know no bounds. And I hope you'll remember that the greatest flight you'll ever take, is the one no one has tried before," reads the end of this awesome biography. Quotes and photographs are also inside.
KIDBITS
Other fantastic inspirational fiction reads for girls include "The Mighty Miss Malone" by Christopher Paul Curtis (Random House), which stars a 12-year-old girl who holds her family together in the Great Depression.
"A Girl Called Problem" by Katie Quirk (Eerdmans Books for Young Readers) introduces a strong 13-year-old Tanzanian girl who helps her village learn to take on change. "Gold Medal Winner," by Donna Freitas (Scholastic) will thrill young ice-skating fans, while "The Freedom Maze" by Delia Sherman (Candlewick Press) is a time travel tale about a 13-year-old girl who's mistaken as a slave when she finds herself in 1860 on a haunted Louisiana sugar plantation.
For more information, visit creators.com