NFL Issues New Policy on Domestic Violence
6 games for 1st offense; lifetime ban afterward - NFL
Ryan Wilson | 8/28/2014, 2:26 p.m.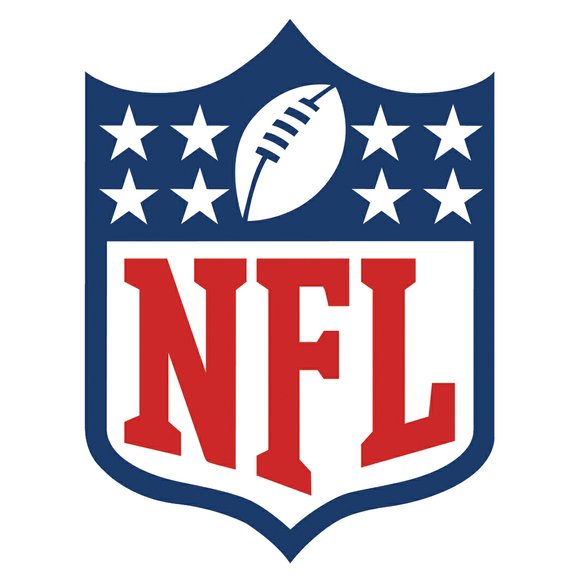 In a letter to NFL owners Thursday, the league announced that it will levy stiffer sanctions for domestic violence offenses: Six games for a first offense and a lifetime ban for a second offense, reports CBS Sports NFL Insider Jason La Canfora.
According to ESPN.com's Jane McManus, players facing a lifetime ban would be able to apply for reinstatement under the new policy.
The change comes a month after the NFL suspended Ravens running back Ray Rice two games for a physical incident with his soon-to-be wife at an Atlantic City hotel last February. In March, Rice was indicted on one count of aggravated assault, and by May, Rice had been accepted into a pretrial intervention program, which meant that he will avoid prosecution and possible jail time.
More at CBSsports.com