The President and First Lady's Call to Action on College Opportunity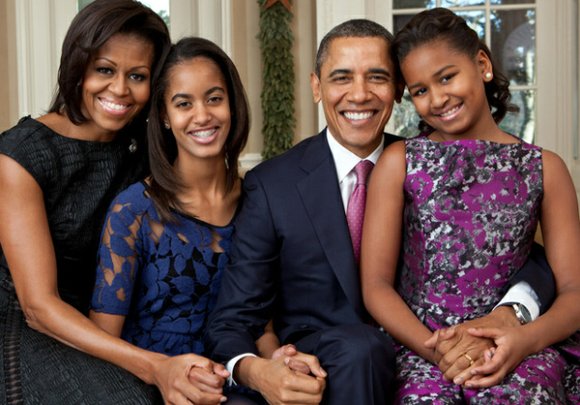 Actions Announced Today in Response to the President and First Lady's Call to Action on College Opportunity
As part of the President and First Lady's national call to action on college opportunity, college presidents and leaders of non-profits, foundations and other organizations are announcing over 600 new commitments in the following key areas:
Working Together to Produce More College Graduates. Across the nation, innovative higher education leaders have found ways to raise graduation rates while improving quality and maintaining affordability. Some of these initiatives involve cutting-edge technology; others ensure that academic credits transfer and provide additional support to at-risk students. Today, college leaders are coming together with a concrete goal to produce more college graduates who are career-ready and detailing the actions they will take to get there. These actions include using predictive analytics to keep students on track to graduate, adopting new technologies such as adaptive learning to meet individual student needs, and supplementing financial aid awards – with an overarching focus on working together to learn from and scale the most effective practices. Examples of commitments made today include:
· 14 State College & University Systems Committing to More than 350,000 Additional Graduates by 2025: Fourteen state systems of colleges and universities, organized by the National Association of System Heads, intend to dramatically increase the number of graduates they produce by: using predictive analytics to help students select majors where they can be successful and stay on track to graduate with real prospects for rewarding careers; identifying best ways for academically underprepared students to succeed in developmental math and progress in their course of study; and identifying high-impact practices that go beyond the traditional classroom and lead to better college persistence and completion. These systems are forming cross-campus networks to identify and replicate key strategies, set clear definitions of success, and track progress towards key milestones set by the network.
· 11 Public Universities Working Together to Produce 68,000 additional graduates by 2025: The University Innovation Alliance (UIA) – a group of 11 public research universities spanning the country – are making a new commitment to producing 68,000 additional college graduates and a total of 860,000 graduates by 2025. The UIA is working as an innovation cluster to identify and pilot new innovations to improve student success and scale proven innovations that significantly improve graduation rates across campuses. The Alliance will also share what works with the broader higher education community to create a playbook of proven innovations that help students from all backgrounds complete.
· Leadership from Public Higher Education: Leadership from Public Higher Education: Nearly three-quarters of U.S. postsecondary students are enrolled in public institutions. The American Association of Community Colleges, the American Association of State Colleges and Universities, and the Association of Public and Land-grant Universities pledge to work together to facilitate efforts to produce more college degrees, with a focus that includes: seamless transitions among institutions through enhanced advising, transfer of credits, and innovative enrollment and financial aid policies; building clear educational and career pathways through better K-16 alignment, especially in STEM fields; and more accurate measurement of student progress and success.