'Tis the Season to Mix and Mingle: 11 Tips to Help Reluctant Networkers Survive, Connect, and Thrive at Holiday Parties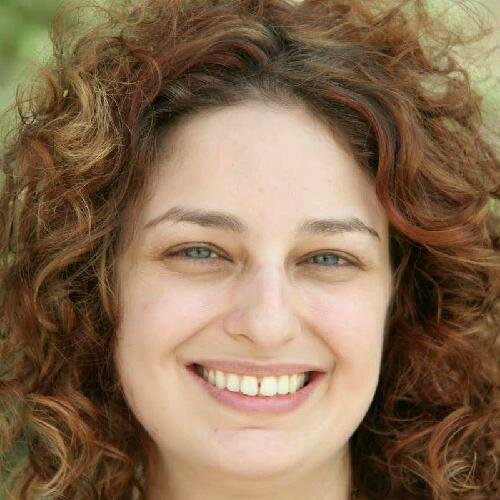 Hoboken, NJ (December 2014)—If you aren't a natural connector, you're probably dreading the coming deluge of holiday events and parties. Sure, you know you should take advantage of the opportunity to network at these gatherings (especially if they're work-related), but small talk and introductions just aren't your forte. You're much more comfortable nursing a glass of punch in the corner and limiting your conversations to people you already know. If this sounds familiar, Alaina G. Levine challenges you to make this the year you step out of your comfort zone—literally—by filling all of those holiday events with more than just stale cookies and conversation.
Don't worry—she understands that networking is a part of professional life at which many engineers, scientists, and introverts from all industries tend to stall, and she's here with a plan to help you navigate those uncharted social waters.
"In today's connected world, you need to be able to collaborate and innovate with others in order to leverage your technical expertise," says Levine, author of Networking for Nerds: Find, Access and Land Hidden Game-Changing Career Opportunities Everywhere (Wiley, Spring 2015, ISBN: 978-1-118-66358-5, $29.95, www.alainalevine.com). "Holiday events give you the perfect opportunity to make new connections, rekindle established relationships, and share what you've been working on.
"And here's the best news for reluctant networkers," she adds. "This is the best time of year to network, because thanks to the festivities, most people are in a good mood. They're also thinking about what they've accomplished in the past year and are making plans for the next."
If you're proactive and play your cards right, you might discover an opportunity to assist your contact in the new year and beyond, or perhaps your contact can apprise you of information that can help you in other ways.
In Networking for Nerds, Levine offers concrete insight on crafting professional networks that are mutually beneficial and that support the advancement of your career goals. Here, she shares 11 networking principles to remember at holiday parties:
'Tis the season for giving. Don't think of networking as schmoozing or something slightly sleazy (like selling a used car). Networking is about crafting win-win partnerships that bring value to both parties—it is never about being a Grinch and trying to extract something from someone. "So approach networking with the fundamental idea that you are seeking to find out what people need or what problems they have that you can help them with," Levine suggests.
'Tis the season to be joyful. Networking should be an enjoyable experience, not a treacherous chore that you'd rather delegate to a bunch of elves.
"Think of it this way: It is always a privilege and an honor to have the opportunity to discuss topics that you and the other party are passionate about," Levine comments. "So take pleasure in the gift of meeting new people and seeing what can come from the new exchange."
'Tis the season to be jolly. When you are networking and you meet someone for the first time, discuss only positive topics and steer clear of potentially controversial topics like politics and religion. "You want to make a good impression and ensure that your new contact equates you with happy thoughts," Levine says.