'Tis the Season to Mix and Mingle: 11 Tips to Help Reluctant Networkers Survive, Connect, and Thrive at Holiday Parties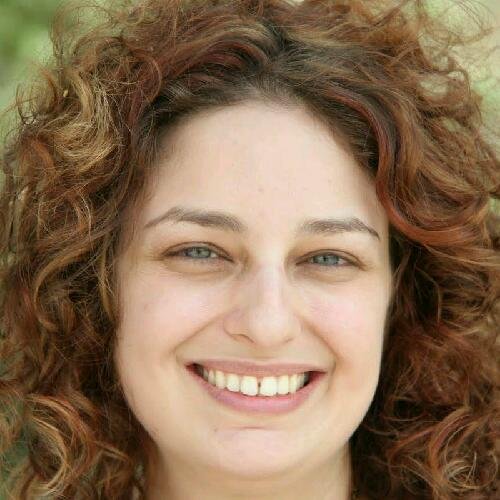 'Tis the season to reach out. Levine always sends holiday cards to clients, colleagues, partners, and people with whom she has networked in the past year. The cards are a way to keep the connections going, share updates about her career, and most importantly, demonstrate that she is genuinely interested in the recipients' well-being.
"Here's a tip: Don't send religion-specific cards, like those that say 'Merry Christmas,'" she recommends. "I keep it simple with cards that say 'Happy Holidays' or 'I hope you have a great holiday season' and don't reference any particular religion. For new clients or colleagues, I will include my business card. And even if you can't send a card to everyone in your virtual Rolodex, send an email greeting."
'Tis the season to be sociable. Don't hesitate to attend optional holiday parties in your region—you never know who you'll meet. And remember to bring business cards with you to every affair. "In particular, be on the lookout for holiday get-togethers hosted by your alumni association or regional chapter, your organization/company, and the charities or other organizations for which you volunteer," Levine notes.
'Tis the season to be entrepreneurial. If you're really feeling festive, offer to throw a holiday "meetup" for people in your industry. Use Meetup.com and LinkedIn to promote the gathering.
"You'll get a chance to make new contacts and hone your skills in event planning and marketing," Levine points out. "In addition, people will truly appreciate your initiative to bring everyone together and will take note of your expertise."
'Tis the season to be wise and strategic. If the very thought of all this networking makes you want to spend the holidays with the Grinch in his cave, make it your goal to reach out to just 10 to 15 people with whom you would like to build a partnership in some way.
"Introduce yourself, wish them a happy holiday season, and ask for an 'informal discussion' to be arranged after the new year," Levine instructs. "Let them know why you want to meet with them—namely, that you are interested in exploring the opportunity to collaborate and contribute to their team. That's all you have to do—then you're off the networking hook!"
'Tis the season to partake of eggnog—to a point. Yes, there's a reason why alcohol has a reputation as a "social lubricant." It can help take the edge off your nerves.
"Just watch your intake—limit yourself to one small drink, or only a few sips," Levine warns. "Remember your ultimate purpose. You are there to network, not to get drunk."
'Tis the season to get to the point. At a party, especially if it's a professional event, you don't need an opening line. Just walk up to someone and introduce yourself. "The more you do this, the easier it gets—I promise," Levine says.
'Tis the season to be open. Be open to networking with people who are not in your industry or who seemingly don't have anything in common with you. Remember, the six degrees of separation theory says that we are connected to every other person on the planet by no more than six degrees—and it's surprising how often it's proved to be true!