YEAR IN REVIEW: Creating Economic Opportunity for All Americans in 2014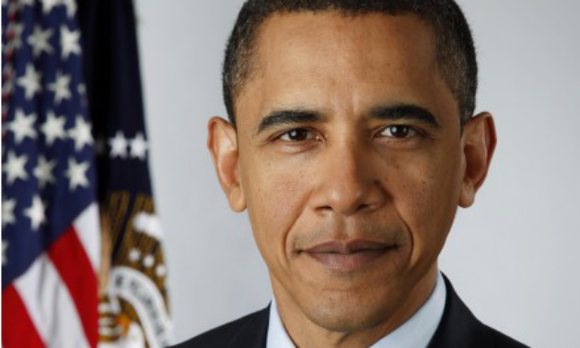 WASHINGTON, DC – President Obama took office in the depths of the worst economic crisis since the Great Depression. Six years later, thanks to the grit and determination of the American people, and the decisive actions he took early on – to bring the economy back from the brink, to save the auto industry, and to build a new foundation for middle-class growth – we've made real progress.
The economy grew at a combined 4.2% pace in the second and third quarters of this year, the strongest six-month period of growth in more than a decade. American businesses have added new jobs for 57 consecutive months, the longest streak of private-sector job creation on record, for a total of 10.9 million new jobs. The pickup in the pace of job growth this year has come in industries with higher wages. And wages across the economy are rising – a very welcome sign for millions of American families.
The U.S. economic recovery took a major step forward in 2014, achieving a number of important milestones:
· Jobs: By November, 2014 was already the best year of job growth since 1999.
· Manufacturing: The manufacturing sector added 15,000 jobs per month, and the average workweek for those workers is the highest since World War II.
· Education: The high school graduation rate is the highest on record, and more Americans are earning post-secondary degrees than ever before – the surest pathway to the middle class.
· Energy: America is now the number one oil and gas producer in the world. For the first time in nearly two decades, we produce more oil than we buy from abroad. And we've put tens of thousands of Americans to work harnessing energy from the wind and the sun. Just last month, President Obama and President Xi jointly announced the two countries' respective post-2020 climate targets in Beijing – a move that will spark investment and innovation in clean energy technology and represent a substantial opportunity for U.S. companies.
· Housing: The continued rise in home prices has cut the number of underwater mortgages from a peak of 14 million to less than 4 million, and the share of mortgages in delinquency or foreclosure has been cut in half.
· Health Care: Thanks to the Affordable Care Act, 10 million Americans have gained health insurance in the past year alone. Meanwhile, due in part to reforms in the law, the price of health care has been rising at the slowest rate in nearly 50 years.
· The Deficit: Under the President's leadership, the deficit has been cut by nearly two-thirds as a share of the economy – putting America on a more sound financial footing for our kids and grandkids.
The President pledged that 2014 would be a year of action and he has spent the last 12 months working with Congress where he could and taking action on his own where needed to revitalize the economy. He also worked closely with leaders from businesses, nonprofits, education, and communities to expand opportunity for more American families. These efforts have helped contribute to economic progress in a number of ways. Some critical efforts include: