URGENT - Indonesian Official Dials Back Comments On AirAsia Wreckage
Willie Grace | 12/31/2014, 5:57 p.m. | Updated on 12/31/2014, 5:57 p.m.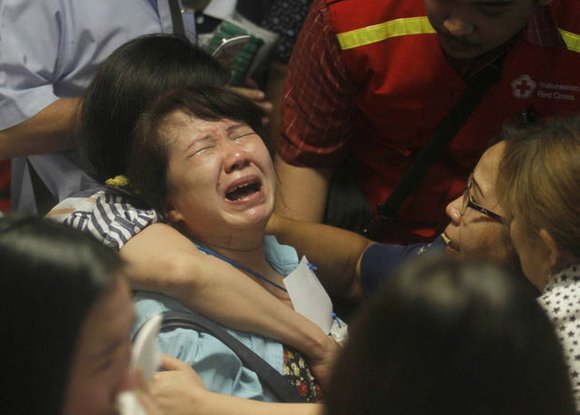 (CNN) -- An Indonesian search and rescue official said Wednesday that he thinks material detected by sonar equipment in the Java Sea is from AirAsia Flight QZ8501. The official, Muhammad Hernanto, was dialing back earlier comments he made to CNN in which he said the sonar equipment had detected wreckage from the plane. Indonesia's search and rescue chief, meanwhile, said searchers haven't yet discovered the body of the AirAsia jet. "Until now, we haven't found the plane," Bambang Soelistyo said, according to Indonesia's state-run Antara news agency.
For more information go to http://www.cnn.com