Sir Snoop Lion is a Lion Roaring
Susie Stillwell | 2/6/2014, 6:15 p.m. | Updated on 2/6/2014, 6:15 p.m.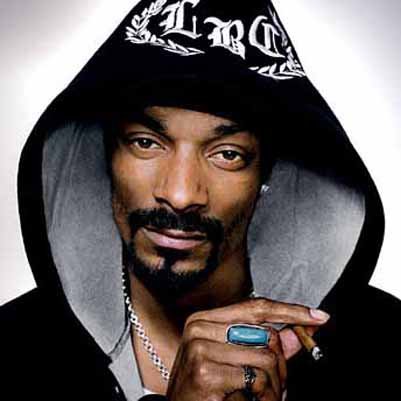 SS/JC: What inspired you to become a Rastafarian and to release that reggae album, Reincarnated?
SD/L: I'm a spiritual man and I've always felt connected to Rastafari. I'm not a Rastafarian but I've got so much respect for the lifestyle and religion, and I'm so thankful I was able to meet some of the most influential Rastafarians during my Jamaica trip. They taught me so much and really helped me evolve into who I am today. I felt at this stage of my life it was time to make a record that reflected my lifestyle…positive, peaceful and family oriented. I've always had a connection to Reggae and it was the right music to fully display my new lifestyle in a way that was natural for me. JAH RASTAFARI!
SS/JC: How did you come to collaborate with Miley Cyrus on the song Ashtrays and Heartbreaks?
SD/L: We met at the studio and she told me that she loved my work. I love what she does, too. Miley is cool and I support her 100%.
SS/JC: When was the last time you had a good laugh?
SD/L: At the Turbo screening!
SS/JC: What is your guiltiest pleasure?
SD/L: Barbecue flavor twist Fritos. Definitely, BBQ flavor twist Fritos!
SS/JC: Is there any question no one ever asks you that you wish someone would?
SD/L: No I'm cool. I think they done asked 'em all. [LOL]
SS/JC: Thanks again for the time, Snoop, and good luck with Turbo. In the future we will talk again, but the next time about a project you are about to take on with The Delphonics.
SD/L: Thanks, anytime Susie. How'd you know about The Delphonics?
SS/JC: Oh I know some stuff. We'll talk about that when the project begins. Thanks again big guy!
Juicy Culture rings in February, Black History Month, with all the hip-hop rappers/actors making Black History.
Keeping it ear-to-ear and reel-to-reel.
For comments go to susiestillwell111.com. Click on Juicy and scroll to comments or email us at juicy_culture33@yahoo.com.