Taylor Swift: Short hair, don't care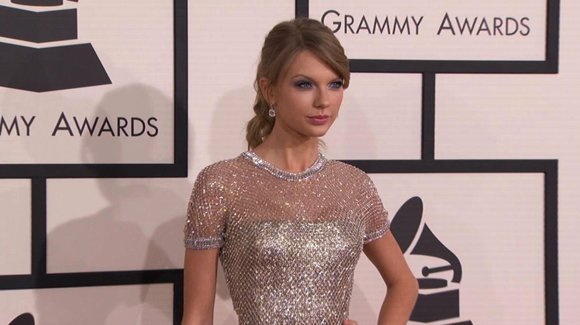 By Breeanna Hare
CNN
(CNN) -- On Tuesday, Taylor Swift became a card-carrying member of the short hair club.
The 24-year-old "Red" singer shared a photo of her new shoulder-length 'do on Instagram, along with a video of all the people who were watching the big chop in action.
Since Swift's had her trademark long curls since she debuted, we're not surprised that as many witnesses as possible wanted to see the cut in action.
"We don't do anything without an audience, do we?" Swift can be heard joking in the clip. (Fans have watched and rewatched the brief segment to see if they can spot any famous faces in the crowd. We'll let you decide which of Swift's rumored former flames appears to be present.)
Swift was in London performing on Tuesday as part of her "Red" tour, and the set included an appearance from Ellie Goulding.
"London, I could never thank you enough," Swift captioned a photo with the British singer. "See you next time! PS: short hair, don't care. (!!!)"