Katy's Jonathan Garcia finishes 28th in 1,000m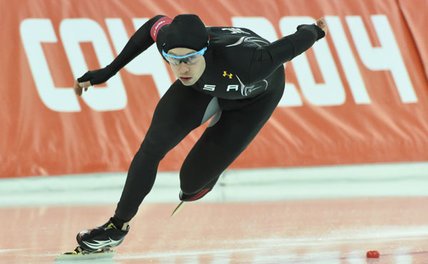 Katy's Jonathan Garcia was hoping to medal in his first Olympic experience, unfortunately, things didn't go as planned.
Garcia finished in 28th place in the men's 1,000-meter speed skating competition on Wednesday at the Winter Olympics in Sochi.
Garcia finished with a time of 1:10.74 which was 2.35 seconds behind gold medalist Stefan Groothuis of the Netherlands.
The favorite coming into the race was American Shani Davis, who had won gold in the event in the past two Olympics in Torino and Vancouver. Davis finished 8th with a time of 1:09.12.
Story originally appeared on KHOU.com