When 'Chasing 31' Chases You
Newly published author Quiana McCray writes for her life…and it shows~
Mical Roy | 2/14/2014, 12:13 p.m.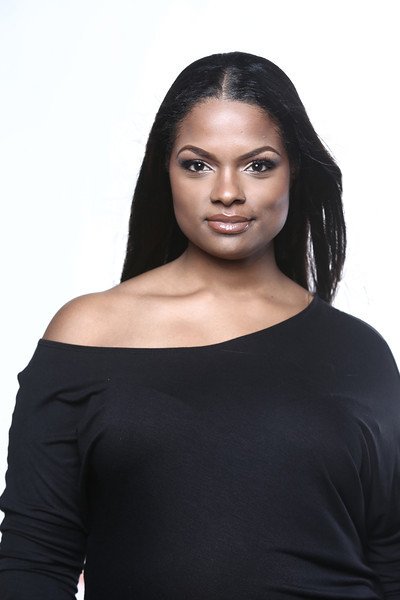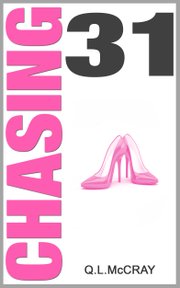 Chasing 31 (a play on words), which made its debut in late December of last year, is told through the eyes of Chase Michaels, this novel's main character. Chase, a Dallas native, now living in our nation's capital is driven, successful, secure, and beautiful. Chase is the person we all admire, stepping out on faith, quitting her lucrative job as a financial consultant in the fashion industry to start her own business…so what's missing?
I won't be telling you the answer to that question, but I can tell you I read this book in one day. I can also tell you that Chasing 31's author, Ms. Quiana McCray is driven by purpose. In a lot of ways, she's similar to her book's character, having also longed for what it might be like to forge for her dreams.
McCray is currently reaping the rewards and benefits of what stepping out on faith does, as her book is making noticeable noise amid those who know what a good book truly can be!
I refused to edit any of our interview, because every part of it paints the ultimate picture. Here is a look into author Quiana McCray's life, her motivations, and how she got here... ENJOY!!!
Tell HSM readers a little bit about yourself.
Let's see. I always follow this formula:
• Something personal: I'm an east coast girl through and through. I was born in Jersey, grew up in Maryland, and became an adult in Houston, Texas. My parents were in the military most of my life, so we moved quite a bit, but we spent most of my life in the DMV area. I call Maryland home. I love lasagna and crab cakes (not together).
• Something professional: In addition to writing, I am also a strategist and in the field of leadership development. I absolutely love coaching and mentoring people who see no limits to what they can possibly do.
• Something provocative: I love Jay Z. I have been to almost every single Jay Z concert offered in the city I lived in at the time since the release of Reasonable Doubt.
I have had the most odd jobs; I have been everything from a make-up artist, to phlebotomist, to photographer. I have now landed on 2 things l absolutely love…writing and leadership coaching.
What is the meaning behind the title "Chasing 31"?
The title is a little bit of a play on words; (without giving away too much of the book) the main character's name is Chase and the 31 serves a metaphor for a destination or a goal some of the characters in the book are aiming to reach.
Where did you draw your inspiration from while writing?
I had one particular young lady in mind while writing the book. I wanted her to get a glimpse into women she did not necessarily come in contact with on a day-to-day basis.
I pulled from women I have come in contact with in my life thus far; everyday women who have inspired me, women who are raw, successful, and have their stuff together.