U.S., Canada set for gold medal match in women's ice hockey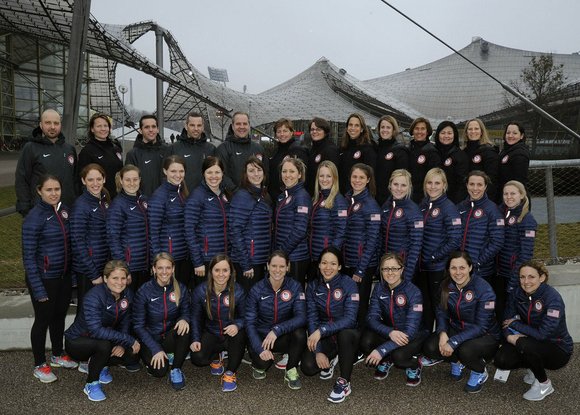 By CNN Staff
(CNN) -- The two most successful women's Olympic ice hockey programs will again face off for gold.
The United States and Canada handily won their semifinal matches Monday at the Winter Olympics in Russia, earning places in Thursday's championship game.
The rivals are the only countries to have won gold in Olympic women's ice hockey tournaments since the event's debut in 1998. Canada has won the last three, beating the United States in two of those finals.
On Monday, the Americans beat Sweden 6-1 in a lopsided semifinal in the Sochi-area's Shayba Arena. Six different players scored for the United States, which fired 70 shots to Sweden's nine.
In the day's second semifinal at Shayba, Natalie Spooner's two goals helped Canada beat Switzerland 3-1.
The-CNN-Wire