Black Heritage Gallery Closing Its Doors
Style Magazine Newswire | 2/20/2014, 2:17 p.m. | Updated on 2/20/2014, 2:17 p.m.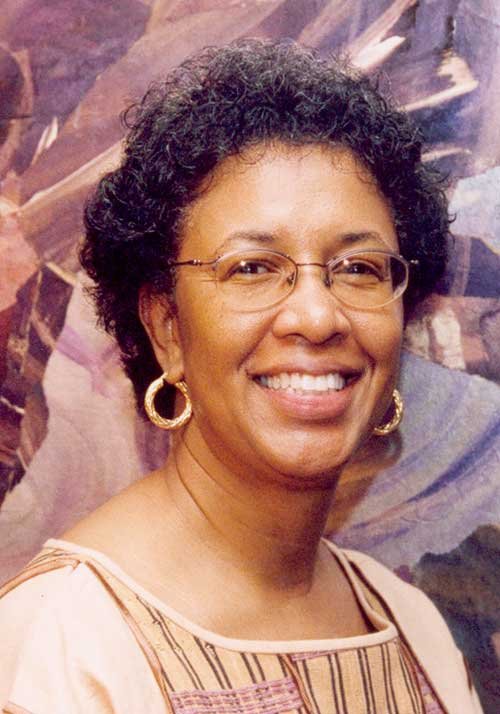 The Black Heritage Gallery is home for those who love art and a place where artists come to get inspiration. However, after 37 years it is being forced to close its doors due to new ownership of the shopping center in which it is housed. Community leaders and art lovers have rallied in attempts to give Black Heritage Gallery owner Robbie Sutton more time in the space to no avail. She has to be out by the end of the month. The new property owners told KTRK Channel 13 that they are not tearing down the building but giving it new life. In addition, he added that Sutton would be given first right of refusal on moving back in. For more information, visit www.blackheritagehouston.com.