JPMorgan to pay $1.7 billion to settle Madoff charges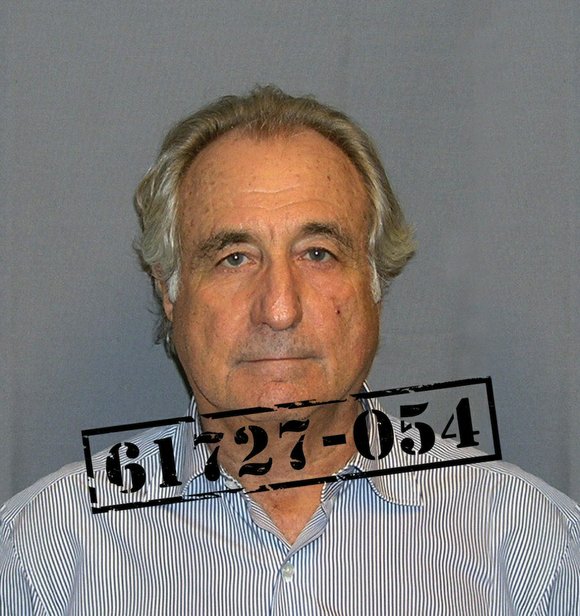 By Aaron Smith
Federal prosecutors announced a $1.7 billion settlement with JPMorgan Chase stemming from its business dealings with Bernard Madoff.
Prosecutors from the office of U.S. Attorney Preet Bharara of the Southern District of New York said they'll use the funds to compensate victims of Madoff, convicted mastermind of the biggest Ponzi scheme in history.
Federal prosecutors accused JPMorgan of ignoring red flags about Madoff's crimes, and allegedly turning a blind eye to his massive fraud, while acting as the Ponzi kingpin's banker.
"We recognize we could have done a better job pulling together various pieces of information and concerns about Madoff from different parts of the bank over time," wrote JPMorgan spokesman Joseph Evangelisti in an email to CNNMoney.
He said the bank filed a Suspicious Activity Report about Madoff's activities in the United Kingdom in 2008, but did not file a similar report in the U.S.
"We do not believe that any JPMorgan Chase employee knowingly assisted Madoff's Ponzi scheme," he said.
Federal documents say that from 1986 until Madoff's arrest in 2008, his Ponzi scheme "was conducted almost exclusively" through JPMorgan bank accounts. They also state that "virtually all client investments" were deposited with Chase.
Madoff swindled about $20 billion from thousands of investors who thought he was operating a legitimate Wall Street firm. Some funds from this settlement will be used to compensate victims, according to reports, though a spokeswoman for the court-appointed trustee in charge of allocating recovered assets declined to comment.
JPMorgan has announced a series of massive federal settlements in recent months. In November, the financial firm agreed to a $13 billion settlement over the mortgage-backed securities it sold ahead of the financial crisis of 2008.
Also in November, JPMorgan announced a separate $4.5 billion settlement with institutional investors who suffered losses on mortgage securities sold during the housing bubble. Earlier in the year, the firm had to pay about $1 billion in fines related to the so-called "London Whale" trading snafu, and more than $400 million to settle charges that it manipulated electricity prices in California and the Midwest.
Madoff is serving a 150-year prison sentence at a federal prison in North Carolina after pleading guilty to 11 criminal counts, including fraud, in 2009, three months after his arrest.
Five of Madoff's ex-employees are currently on trial in federal court in New York for allegedly helping him conduct the scam.