Sean "Diddy" Combs Launches New Tequila Venture, DeLeon
Brandon Caldwell | 1/8/2014, 10 a.m. | Updated on 1/8/2014, 10:28 a.m.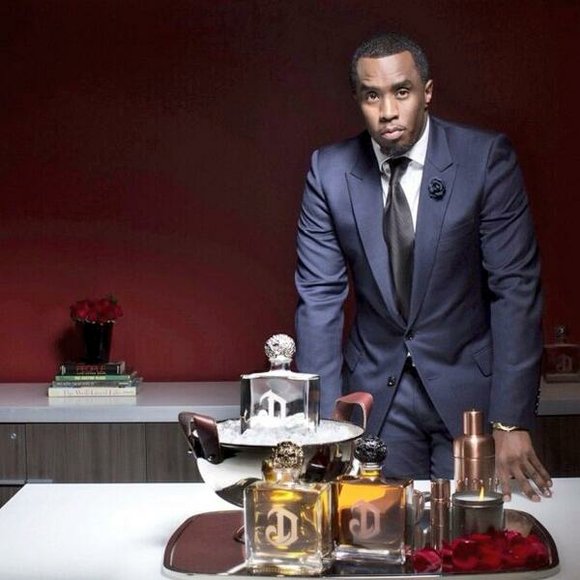 Following the instant success of Ciroc vodka, Sean "Diddy" Combs and Diaego PLC have teamed up once again in acquiring luxury U.S. brand tequila DeLeon according to reports. The group hopes to repeat the success they've had with Ciroc since Diddy became the face of the vodka in 2007.
"With Ciroc, we dated. Now with DeLeon, we're married," Combs said in an interview. "This deal is way better. This makes me a true owner."
Financial terms were not revealed. The purchase of DeLeon takes Diaego, the world's biggest distilled drinks company in a position to replace the sales and profit loss last year when the company stopped selling Jose Cuevo, the world's top-selling tequila. Diaego, which also is behind Johnnie Walker scotch and Smirnoff vodka let its distribution deal with the owners of Cuevo run out due to failure to acquiring an equity stake.
Since Combs joined Diaego in 2007, sales of Ciroc have grown from 50,000 nine-liter cases a year to nearly 2 million.