Hear Shakira & Rihanna's "Can't Remember To Forget You"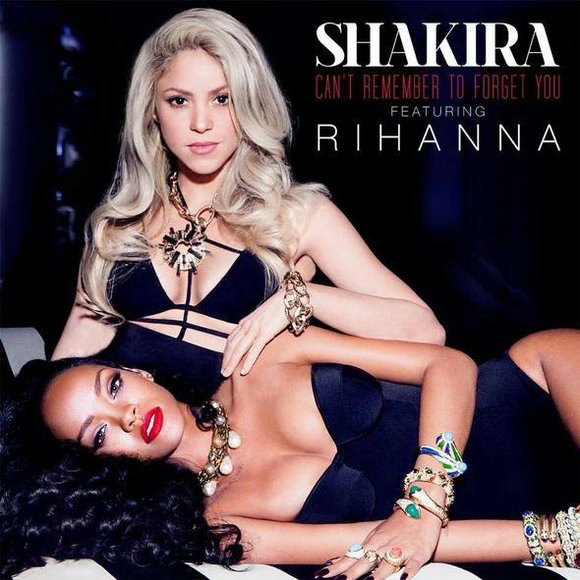 Rihanna & Shakira are bombshells, two Caribbean women who could make any man faint or crawl on his knees to get even an ounce of approval. On the latter's brand new single "Can't Remember To Forget You" there's a bit of all their respective elements involved: island rhythm, pop & dance tinges and a general upbeat vibe. There's no wonder the two seem to coexist in such a natural light, Shakira told Glamour Magazine that the two together was a "utopia" and that Rihanna was the "sexiest woman on the planet."
Stream the single below, Shakira's brand new album is set to arrive later this year.