Detective: Justin Bieber's security video key to cracking egg caper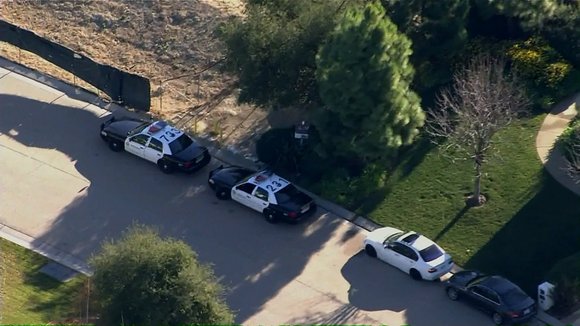 Neighbors have dialed 911 several times to complain that the teenage multimillionaire was speeding down their residential streets in his high-performance cars. One neighbor accused Bieber of spitting in his face during a heated confrontation last March. Deputies have responded to complaints about loud parties at Bieber's place.
Except for warnings, nothing was done. The Los Angeles County District Attorney's office concluded that they couldn't prove the spitting or speeding cases in court, so they declined to prosecute.
Prosecutors also rejected a misdemeanor battery complaint from a photographer who accused Bieber of attacking him in the parking lot of a Calabasas shopping center as he was taking photos of Bieber and his then-girlfriend, Selena Gomez, in May 2012.
"We didn't do this search warrant to send a message," Thompson said Tuesday. "That's not what we do, but we hope maybe that understanding the gravity of this will change some of the behavior."
If detectives find evidence that Justin Bieber attacked his neighbor with eggs, they will present their findings to the district attorney for possible prosecution. This could happen in a few days or weeks, Thompson said.
Until then, Bieber is free to roam the world, he said. "I don't feel that he'll flee in any way."