Houston Author, Kim Bady, releases 3rd Book, 'Hey Sexy', & apparel to benefit breast cancer awareness on V-Day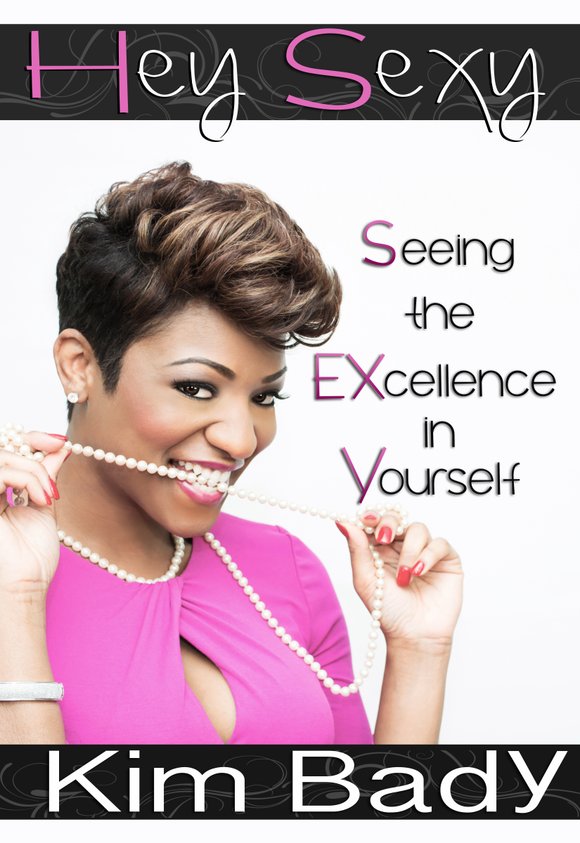 Author, mom, entrepreneur & networking guru, Kim Bady, plans to release her new book on Valentine's Day & you do not want to miss getting your copy! Kim has been featured in the "Speaking My Truth" February 2013 issue of Essence Magazine. In the summer of 2013 the 'Authentically Me' author released a book co-written with her son Brice Bady entitled, 'Word Power: Positive Affirmations for Children.' We were able to catch up with Kim & get the details on her new book release.
Keandra: Why did you decide to release, 'Hey Sexy', on Valentine's Day?
Kim: Before we love others, we must learn to love ourselves. We have to learn how to shift the way we see ourselves & truly fall in love with ourselves & we will love others authentically (be comfortable In our own skin, allow ourselves to heal). I believe that we really need to view ourselves differently. This book is dedicated to my aunt who passed a few years ago.
Keandra: What motivated you to write another book?
Kim: When there's a message burning in you, you have to get it out. Chapter 1 of my book subtitle is, "Knowing who you truly are is Sexy". Who we are authentically is not exactly who we see on the outside. 'Hey Sexy' will enlighten readers on how to compel vs. attract. You have the power to become an irresistible magnet for all that comes to you by divine right; you need to get what you want. This book is for those who need empowerment & who may not feel sexy.
Keandra: How do you remain so positive?
Kim: By keeping affirmations, staying focused, staying conscientious & knowing life shifts happen, you will not dwell on things that keep you from being fruitful or operating everyday authentically.
Keandra: Are there any big plans for events or opportunities you would like to see come from the success of, 'Hey Sexy'?
Kim: I'm looking forward to planning a 'Hey Sexy Tour or summit; an event with synergy for one particular cause. There will be group sessions. I also plan to promote my t-shirt line. A percentage of the t-shirt sales will benefit Breast Cancer Awareness. 'Hey Sexy' self improvement seminars are coming soon as well.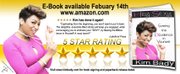 KIM'S, 'Hey Sexy', READER CHALLENGE:
Download your copy of 'Hey Sexy' on February 14, 2014 or 7 days after & leave a message (your thought or a review of the book), your name will be entered to win an Amazon-Kindle Fire!
Stay tuned to KimBady.com for the huge on-line launch; physical launch is underway!
Stay in touch with Kim Bady on Facebook at www.facebook.com/kimbady , twitter: @kimbady Instagram: kimbady, email: kim@kimbady.com & visit: www.Kimbady.com