Justin Bieber Arrested On DUI, Drag Racing Charges
1/23/2014, 7:24 a.m.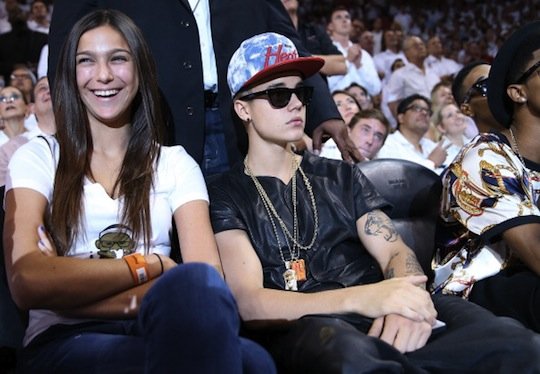 Selena Gomez was right all along, Justin Bieber does indeed have problems.
According to NBC Miami, those problems now involve spending time in actual jail after the pop superstar was arrested early Thursday morning on drag racing and DUI charges.
The incident took place around 4 AM EST where Bieber was pulled over in his rented Lamborghini near Pine Tree Drive & West 26th Street. Miami Beach Police spokesman Sgt Bobby Hernandez said that Bieber failed a sobriety test at the scene and was taken into custody. He's expected to be booked into the Miami-Dade County Jail later today.
Bieber has been in hot water all over the country it seems as police stormed his Los Angeles home last week over an egg throwing incident and discovered cocaine and other drug paraphernalia there during the search.
This story first appeared on dayandadream.com