Who is Chadd J: The music industry's next need- to- know R&B singer, songwriter & producer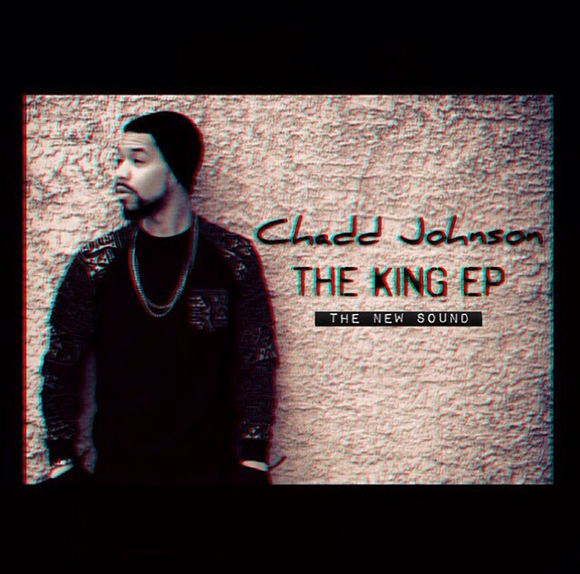 Monday, January 20, 2014, was not an ordinary weekday, at least it wasn't for fans & supporters of the multi-talented singer, songwriter & producer, Chadd J. Fox Hollow, home to the mural of DJ legend, Elroy Boogie, was turned into a live R&B joint in celebration of Chadd J's release of his epic project "theKingep". The building was filled with fans from wall-to-wall in support of Chadd J. Many well-known Houston R&B/Soul singers also came to shower him with gratitude. There were plenty of ottomans & high chairs surrounding the stage to create an intimate setting for fans as entertainer host, TeaCake kept the night vibing. Speaking of vibe, Kai Hicks, a phenomenal vocalist who has sung with Beyoncé & many greats, graced the stage to perform, "Questions", a song executive produced & written by Chadd J.
After the event I was able to get an interview with Mr. Chadd J about "theKINGep" release & his upcoming projects. When I asked if there were other songs he had written for other artists that performed, Chadd mentioned, "Yes, I wrote & executive produced, "Oxygen" for Liz Vaughn [who has performed behind Regina Belle], "Never Go MIA" for Cashara Redd & "Drummer", a collaboration between Phill Wade [a Youtube sensation known for Trey Songz impersonation] & I". During the release party, Chadd J had an Instagram challenge for the fans to vote for their favorite song while listening to his EP. "My supporters chose "Elevator" as my 1st single [based on the number of Instagram likes] so I'll be shooting a music video for it and releasing it in Febuary!," Chadd J stated. He also noted, "I would like it to be known that The Chadd Johnson Administration [his staff] did an amazing job planning and executing the release."
Chadd J will be debuting his release on one of the largest music cable channels, MTV Jams, later this year & plans to embark upon his first tour soon!
Want to listen to "theKingep"? visit:
www.soundcloud.com/thechaddjohnson
"theKINGep"will be available on itunes soon! Stay tuned at: www.itunes.apple.com/whoischaddj
Follow Chadd @thechaddjohnson on Instagram & Twitter