Kanye West Reaches Six-Figure Settlement In Beverly Hills Assault Case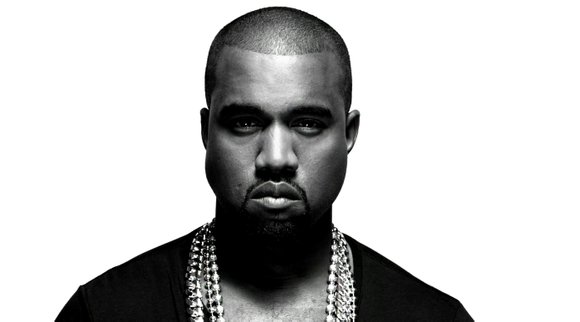 TMZ reports that Kanye West will settle with the 18-year-old whom he allegedly assaulted earlier this month after the 18-year-old man harrassed West' fiance Kim Kardashian by launching racial slurs at her.
According to TMZ the 18-year-old is satisfied with the settlement and will not pursue criminal prosecution. It's unclear whether or not the Beverly Hills D.A. will seek charging West but there's no leverage in his favor. The main witness is now uncooperative after scoring a huge pay day, what he told Kim won't sit well with a jury who could possibly be "Yeezus" fans and you just can't convict a guy who has his own religion named after him.
This story first appeared on dayandadream.com