AARP's Tax-Aide provides free tax assistance in Texas communities starting next week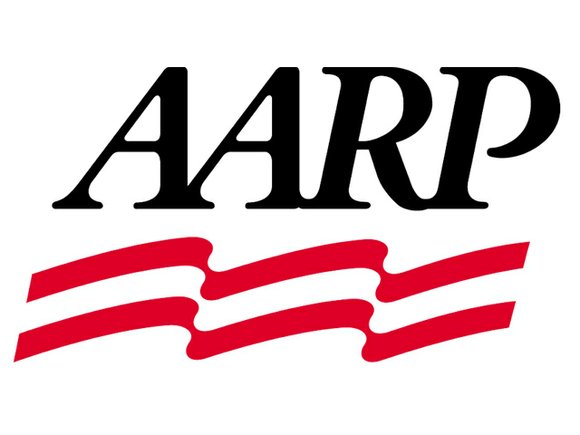 This year, AARP Foundation is again providing free tax assistance and preparation for taxpayers with low to moderate income through the AARP Foundation Tax-Aide program. AARP Foundation Tax-Aide, in its 45th year, is the nation's largest free tax assistance and preparation service, providing free tax assistance to Texans of any age and giving special attention those 60 and older. You do not need to be a member of AARP or a retiree to use this free service.
"Every year, thousands of Texans help their neighbors navigate filing their income taxes, which is admittedly one of the most complicated processes we have to go through each year as Americans," said Ron Craig, the volunteer leader who coordinates AARP Foundation Tax-Aide throughout the state. "We're excited to offer this service yet again in 2014 for free; it's about neighbors helping neighbors. So if you have questions, come on down. Doors open starting February 1."
In 2013, more than 2,100 AARP Foundation Tax-Aide volunteers helped more than 161,000 Texans file their federal, state and local tax returns. Nationwide, AARP Foundation Tax-Aide's 35,000 volunteers at nearly 6,000 sites provided 2.6 million people with free tax help. Taxpayers who used AARP Foundation Tax-Aide received $1.3 billion in income tax refunds--including $105 million to Texan taxpayers--and more than $244 million in Earned Income Tax Credits.
The program is offered at approximately 300 sites in Texas including senior centers, libraries and other convenient locations.
For more information or to locate an AARP Foundation Tax-Aide site, visit www.aarp.org/findtaxhelp or call 1-888-AARPNOW (1-888-227-7669). AARP Foundation Tax-Aide is offered in conjunction with the IRS.