Los Angeles County Child Welfare System - 'Our America with Lisa Ling'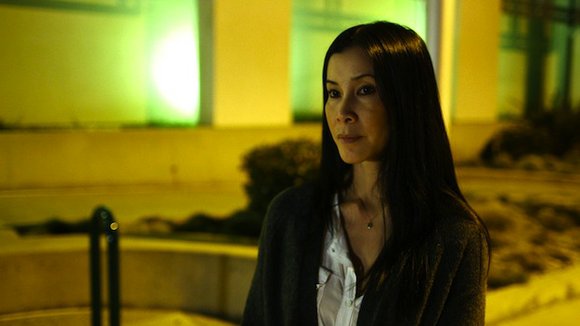 With unprecedented access, Lisa Ling penetrates the labyrinth of America's largest child welfare system, Los Angeles County, in OWN's popular docu-series "Our America with Lisa Ling." From ride alongs to remove children from unsafe homes, to social workers struggling with a shortage of foster families, Lisa will shed light on how the Department of Children and Family Services tries to meet the needs of the county's most vulnerable.
The Children of the System episode will investigate what's gone wrong and what the system is getting right. Viewers will meet foster parents that step in at a moment's notice and mothers fighting to get their families back on track.
"Our America with Lisa Ling – Children of the System " airs on Thursday, July 3 at 10 p.m. ET/PT on OWN: Oprah Winfrey Network.

For a sneak peek (with embed code), please visit: http://www.oprah.com/own-our-america-lisa-ling/Children-of-the-System
For more information, please visit Oprah.com/OurAmerica and join the discussion using #OurAmerica.
PR Clips:
Foster Kids Talk to Lisa about being separated from their mother
VIEWING/Low-Res
https://owncomm.box.com/s/31orgkc79i3t6bfjsghr
BROADCAST/High-Res
https://owncomm.box.com/s/4jvfwn739stb233me8la
VIEWING/Low-Res
https://owncomm.box.com/s/29rni0tkwlp28vaar8wp
BROADCAST/High-Res