25 totally unnecessary but desirable travel gadgets
Willie Grace | 7/7/2014, 3:32 p.m. | Updated on 7/7/2014, 3:32 p.m.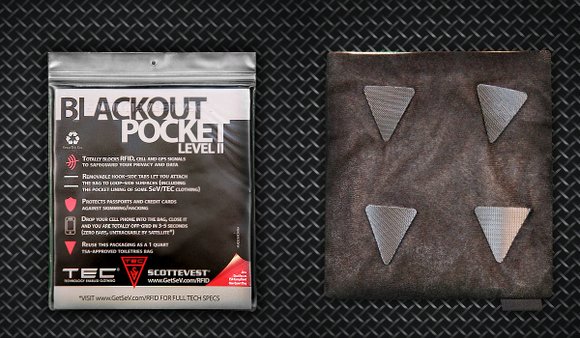 Yes, it's great to travel light.
Sure, too much tech can make life trickier, not easier.
No, that's not going to stop us listing some of the coolest gadgets, gizmos and accessories that could just make you the happiest traveler this side of the Apple store. (If only till you lose them/have them stolen.)
Narrative clip-on camera
This is a tiny five-megapixel camera that clips onto your clothes and does the work for you, automatically taking two photos every minute when turned on. The accompanying app lets you save, organize and search the images. Narrative, $279.
Modern-twist mark-mat
A washable mark-mat is a great time-waster for kids to draw on. The doodle-friendly placemats feature scenes from several top cities, including Paris and New York, and come alone or with four dry-erase markers so kids can wipe off their work and start over again. Modern-twist, $18-25.
Dom Reilly Watch Roll
This layer of high-tech foam (the same stuff used in F1 cars) protects your timepieces from 97% of the shock from an impact. Dom Reilly, $500.
Smythson Chameleon Collection Travel Journal
Jotting down your travel-related musings is made less choresome by this luxurious notebook, which has a goatskin cover and ultra-thin pages. Smythson, $280.
Fitkit fitness solution
This portable fitness solution combines resistance bands, handled resistance tubes, a jump rope, pedometer and more in a handy package weighing less than two pounds. Fitkit, $34.99.
SleepPhones
A "headphone in a headband" that fits snugly around your ears and provides hours of audio to help reduce ambient noises? Finally!
The wireless version ($99.95) syncs with your smart phone or other Bluetooth-enabled device. SleepPhones, $39.95.
Scottevest Blackout Pocket
You can foil, or at least delay, digital thieves with this high-tech clothing pocket. The totable 5x6.5-inch pouch is lined with an RFID-blocking material, securing the info on credit cards and cellphones from scanners, skimmers and the like. SCOTTEVEST, $20-40.
Panasonic HX-A500 wearable camcorder
This is the world's first 25-frame-a-second, 4K (very high resolution) wearable camcorder, worn on any part of the body and operated with a separate control panel. It can record underwater and if your shots are wonky, it'll automatically level them out. Panasonic, $399.99.
BioLite CampStove
The BioLite CampStove can toast your marshmallows and charge your smart phone. By burning a few sticks inside, enough electricity is generated to charge multiple electronic devices, while you heat water, grill some burgers or sear some s'mores. Biolitestove, $129.95.
Clever Travel Companion secure clothing
Cash, passports and other treasures can be secured in the hidden pockets of a stylish line of T-shirts, tank tops and, yes, even undies and long johns. Clever Travel Companion, starting at $21.90.
SwaggerTag
This is a colorful ID tag to personalize your baggage using a family photo, the logo of your favorite sports team or any other image. Your personal information is stored safely inside. SwaggerTag, $3.99.
SteriPEN Ultra
This clever piece of kit eliminates 99.9% of bacteria from water in just 48 seconds. The UV lamp can be used to treat 8,000 one-liter containers. SteriPEN, $99.95.