Why we loved - and hated - 'Forrest Gump'
Willie Grace | 7/7/2014, 3:35 p.m. | Updated on 7/7/2014, 3:35 p.m.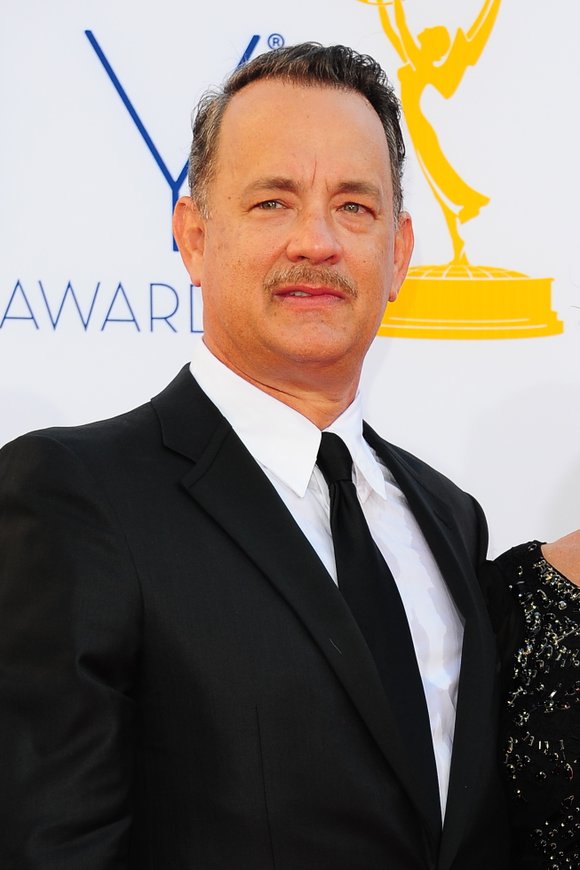 It's a heartwarming, epic journey through defining events of the late 20th century, as seen through the eyes of a dim-witted but honorable hero whose life is a testament to small-town American values.
It's an overrated, manipulative tearjerker that glosses over a turbulent period of U.S. history and suggests a simpleton can become a successful businessman, husband and father merely by chance.
With "Forrest Gump," which hit theaters 20 years ago this weekend, there's not much middle ground.
The movie won the best picture Oscar, earned $677 million around the world and is hailed by many as a modern classic, filled with homespun catchphrases like, "My momma always said life was like a box of chocolates. You never know what you're gonna get."
But many critics -- and some moviegoers -- hated it. To them, "Forrest Gump" was a simpleminded mix of gooey sentiment and ridiculous flights of fancy. (Forrest suddenly decides to jog back and forth across the country? For three years? Seriously?)
"Robert Zemeckis' ode to 20th century America still represents one of cinema's most clearly drawn lines in the sand," said Entertainment Weekly a decade after the movie's release. "One-half of folks see it as an artificial piece of pop melodrama, while everyone else raves that it's sweet as a box of chocolates."
Twenty years later, the movie remains a cultural touchstone -- and surprisingly polarizing. While some other best picture winners from the '90s ("The English Patient") have faded from memory, it's hard to find someone even now who doesn't have an opinion about "Forrest Gump."
"I think the movie can be read in several different ways," said Sam Wineburg, a professor of history at Stanford University who has co-authored academic papers about the movie's influence. "It can be read as a celebration of American goodness and innocence. And it can also be read as a kind of critique of American naivete and innocence."
Here's a closer look at some of the arguments around "Forrest Gump," both pro and con.
It's a celebration of conservative values
Forrest, as played by Tom Hanks, is the epitome of wholesome decency: a God-fearing, All-American football player and war hero who has no use for the counterculture movements of the late '60s. Despite an IQ of 75, he achieves fame and financial success. He's even from red-state Alabama!
Meanwhile Forrest's childhood sweetheart, Jenny Curran, becomes a promiscuous hippie, joins the anti-war movement, hangs out with the Black Panthers, gets strung out on cocaine, ponders suicide and eventually -- if you need a spoiler alert here, we feel sorry for you -- dies of an unspecified disease.
No wonder many political conservatives embraced the movie. In 2009 the National Review ranked it No. 4 on its list of the 25 best conservative films of the past 25 years.
"It seems the film promotes a very conventional conservative political position," said Daniel Herbert, a professor of media culture at the University of Michigan. "While both Forrest and Jenny experience many of the most notable historical events of the era, Jenny's anti-conformist lifestyle is made to look very unappealing."