Matthew Knowles Hit with Second Paternity Suit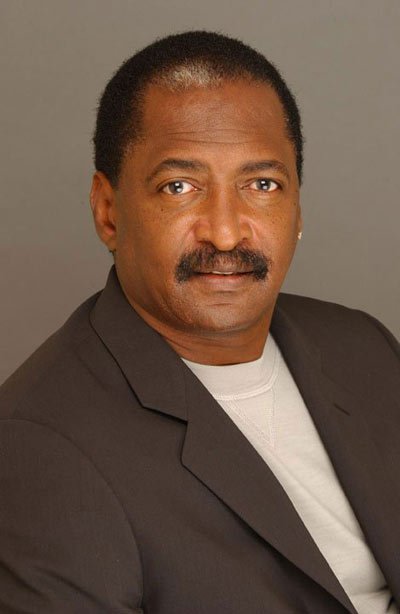 Madame Noire is reporting that Matthew Knowles may have fathered another child. As if he didn't have enough drama to deal with when it comes to the fact that he's been labeled a deadbeat father by ex Alexsandra Wright when it comes to their son, Nixon, and that she's done everything in her power to gain sympathy (including going on Inside Edition and crying outside of her home as she packed up to move out of it), it looks like Knowles has another paternity suit, and woman, to deal with.
According to Buzzfeed, 30-year-old TaQoya Branscomb (yes, she's younger than Beyoncé) claims that she was impregnated by Knowles in 2010, which is around the same time Tina Knowles filed for divorce. The former lingerie model wants to force Knowles to take a paternity test, and is seeking child support and money to cover her attorney's fees.
Read more at Madame Noire.