Australia admits holding 153 Sri Lankan asylum seekers at sea
Willie Grace | 7/9/2014, 6:02 p.m. | Updated on 7/9/2014, 6:02 p.m.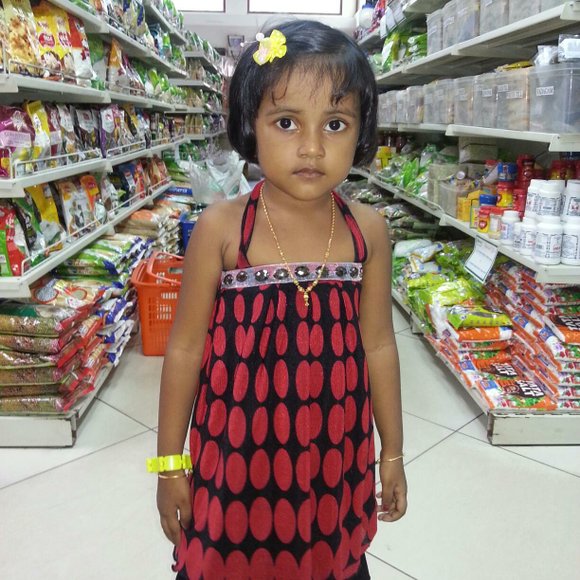 Fears they would be returned to face potential persecution intensified earlier Monday when the government confirmed it had on Sunday returned 41 Sri Lankan nationals found aboard a boat west of the Cocos (Keeling) Islands in late June.
According to a statement from Australian immigration minister Scott Morrison, 38 Sinhalese and four Tamil Sri Lankans had been subject to an "enhanced screening process" at sea.
It found only one Singhalese Sri Lankan had a possible case for refugee status, but that person had asked to return with the others, the statement said.
Human rights advocates said evaluating asylum seekers at sea was not an appropriate way to deal with serious claims.
"It sounds as though three or four or five questions are being asked by video conference, snap judgments are being (made), and they're simply being returned," said Gillian Triggs, president of the Australian Human Rights Commission. "There is an obligation with international law to have a proper process," she added.
In a statement, the United Nations High Commissioner for Refugees (UNHCR) said, "UNHCR's experience over the years with shipboard processing has generally not been positive. Such an would rarely afford an appropriate venue for a fair procedure."
On Tuesday, the returned Sri Lankans faced court in the city of Galle, charged with illegally departing the country.
What does the government say?
The government has repeatedly defended Operation Sovereign Borders as the only way to put people smugglers out of business and to prevent lives being lost at sea.
In a radio interview last week, immigration minister Morrison said: "I know there's a lot of people out there who feel uncomfortable about elements of this, I get that... But this is how you stop the boats. This is how it has to be done because this is what works. This is why we're sticking to it."
Ministers often refer to the 1,200 people thought to have been lost at sea while trying to make the dangerous journey through seas to Australia during the previous Labor government's tenure. The Liberal government boasts that not one person has drowned in the 202 days since the last successful people smuggling venture arrived in Australia.
In a statement on Tuesday, acting Immigration Minister Julie Bishop said: "The government provided the High Court with the information it requested. However, in accordance with the policy established by the Operation Sovereign Borders Joint Agency Task Force Commander, the Government will not provide commentary about on-water matters under Operation Sovereign Borders."
"The Government will act in accordance with undertakings made before the Court," she added.
High Court ruling
On Tuesday, the government agreed to give 72 hours' written notice before any move to hand the asylum seekers back to Sri Lanka.
Lawyers for the government revealed for the first time that the boat had been intercepted in Australia's contiguous zone, the area stretching beyond its territorial waters. Because the boat was not in Australian waters, the people on board were not able to seek protection under the country's Migration Act, the court heard.