Beyonce Decreasing Houston's Homeless Population with $7 Million Housing Complex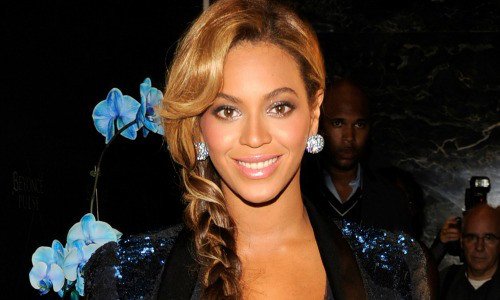 Many know the multi-talented artist Beyonce as many things but to her pastor in Houston she is simple "an incredible human being."
In an interview with KHOU, Rev. Rudy Rasmus, pastor of Houston's St. Johns Downtown, spoked candidly about the generosity of Beyonce and her family in regards to the church's mission and outreach ministries.
Beyonce's passion for helping Houston's homeless started when she was just a child. "She used to sing right here," Rasmus told KHOU. "I don't remember the song but I do remember she had long braids, tennis shoes and jeans on."
Rasmus smiled as he reflected on the millions that Beyonce has donated to the church over the years and the people her donations helped. And she is doing it again. With a donation of $7 million Beyonce is building a housing complex in Houston for homeless men and women.
For more information, read KHOU's story.