General Motors Fast Facts
Willie Grace | 7/14/2014, 7:18 p.m. | Updated on 7/14/2014, 7:18 p.m.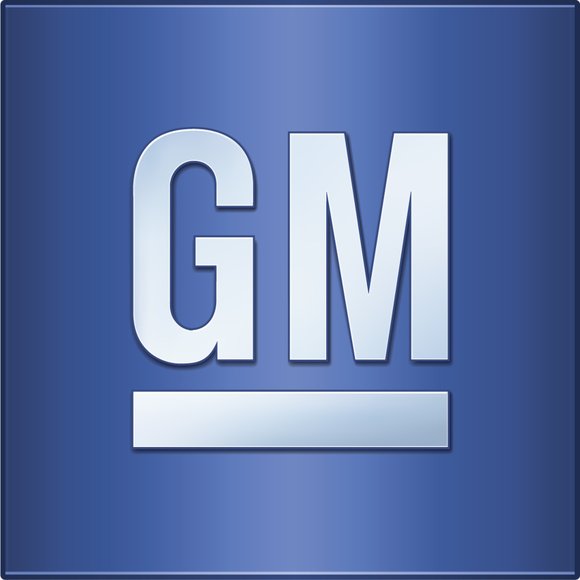 Here's a look at what you need to know about General Motors, one of the Big Three U.S. automakers.
Facts: Major GM automobile brands in the United States are Buick, Cadillac, Chevrolet and GMC.
Domestic and international subsidiaries at one time included Oldsmobile, Pontiac, Hummer, Saturn and Saab.
GM is one of the largest vehicle manufacturers and marketers in the world with operations on six continents.
Timeline: September 16, 1908 - General Motors Company is founded under the leadership of William Durant. The new company brings together several car companies, including Buick. Olds Motor Works (Oldsmobile) is bought by GM later in 1908.
1908 - General Motors acquires the Rapid Motor Vehicle Company, a truck company. It later evolves into GMC.
1909 - GM acquires Cadillac Motor and Oakland Motor Car Company (later renamed Pontiac).
1910 - When the company has financial difficulties, Durant is ousted.
1911 - Durant co-founds Chevrolet Motor Company.
1915 - Durant becomes GM's largest shareholder.
1916 - Durant returns as president of GM.
1918 - Chevrolet becomes a division of GM.
1918 - GM joins the war effort during World War I, retooling 90% of the GMC truck production line for military use. More than 8,500 trucks are sold to the U.S. Army for use in the war.
1920 - With GM on the verge of bankruptcy, Durant retires as president. He starts another car company, Durant Motors, but loses his fortune in the 1929 stock market crash. Durant lives until 1947, surviving on a pension from GM.
1923-1956 - Alfred P. Sloan, Jr. is president and later CEO of GM.
1925 - General Motors expands internationally by purchasing Vauxhall Motors, a British company.
1929 - GM takes a majority stake in German car maker Adam Opel AG. During World War II, the German government nationalizes Opel, but GM regains control after the war ends.
1936-1937 - A drawn-out strike at GM plants leads the company to sign its first agreement with the United Auto Workers labor union.
1942-1945 - GM produces vehicles and weapons for use by the U.S. military during World War II.
1954 - General Motors accounts for 54% of the auto market in the United States, up from 12% in 1921.
1965 - Activist Ralph Nader publishes "Unsafe at Any Speed" with a section critical of the Chevrolet Corvair. GM hires detectives to investigate Nader. Later GM's president is forced to publicly apologize and pay Nader $425,000 to settle a lawsuit.
1980 - GM reports a net loss of more than $700 million, its first unprofitable year since 1921.
1980-1990 - GM's share of the U.S. market falls from 45% to 35%.
1984 - GM purchases Electronic Data Systems Corporation, started by H. Ross Perot, for $2.5 billion.
1998 - A 54-day strike by the UAW costs GM approximately $2 billion in profits.
2008 - GM announces that it lost $38.7 billion in 2007, a record loss for the company.
November 18-19, 2008 - GM CEO Rick Wagoner and the CEOs of Ford and Chrysler appear before Congress to request $25 billion in government assistance for the automobile industry.