Memorial Hermann–Texas Medical Center Recognized as one of Healthgrades 2014 Bariatric Surgery Excellence Award Recipients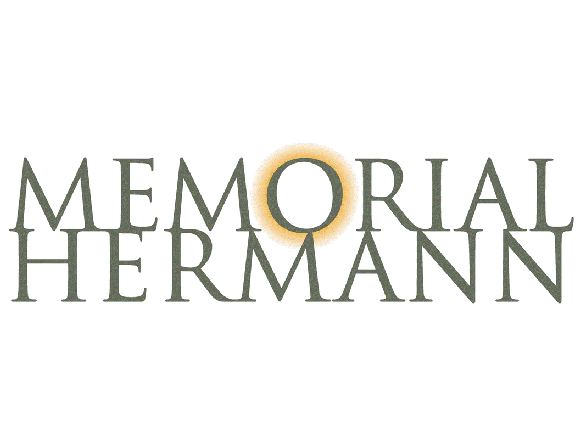 HOUSTON, TX (July 15, 2014) – Memorial Hermann - Texas Medical Center announced today that it has achieved the Healthgrades 2014 Bariatric Surgery Excellence Award™ according to Healthgrades, the leading online resource for comprehensive information about physicians and hospitals. The recognition distinguishes Memorial Hermann– Texas Medical Center as a top performing hospital in bariatric surgery.
"We are honored to be recognized with this award," said Tom Flanagan, COO of Memorial Hermann – Texas Medical Center. "From innovative robotic surgery to becoming a national training site, our talented bariatric team offers world-renowned surgical options and care."
According to a Healthgrades report, patients having bariatric surgery at hospitals with 5-star performance in bariatric surgery as a group are 70.2% less likely to experience in-hospital complications than patients at hospitals with 1-star as a group and 45.5% less likely at hospitals with 3-stars as a group. If all hospitals from 2010 through 2012 had performed at the same level as Bariatric Surgery Excellence Award™ hospitals, 4,349 patients could have potentially avoided experiencing a major in-hospital complication.
"Recent data shows the obesity rate in the United States is at the highest annual rate ever measured with nearly two-thirds of Americans rating as overweight or obese. Consumers who may be considering bariatric surgery can utilize the Healthgrades report to better understand the various treatment options and the importance of selecting the right hospital," said Evan Marks, Chief Strategy Officer, Healthgrades. "The Healthgrades 2014 Bariatric Surgery Award recipients have demonstrated exceptional performance and a dedicated approach when it comes to delivering bariatric care."
For the report, Healthgrades analyzed clinical outcomes of 199,926 bariatric surgery discharges from 705 hospitals across 19 states where data was publicly available during the 2010 to 2012 timeframe.* Healthgrades measured hospital performance based on risk-adjusted in-hospital complications—preventable problems patients had during their hospital stay.
*To see the complete Healthgrades 2014 Bariatric Surgery Report, including full methodology, please visit: www.healthgrades.com/quality.
About Memorial Hermann
An integrated health system, Memorial Hermann is known for world-class clinical expertise, patient-centered care, leading edge technology, and innovation. The system, with its exceptional medical staff and more than 20,000 employees, serves to advance health in Southeast Texas and the Greater Houston community. Memorial Hermann's 12 hospitals include three hospitals in the Texas Medical Center, including the Texas Trauma Institute – a level I trauma center which houses the Life Flight® air ambulance – a hospital for children and a rehabilitation hospital, eight suburban hospitals, and a second rehabilitation hospital in Katy. The system also operates three Heart & Vascular Institutes, the Mischer Neuroscience Institute, three Ironman Sports Medicine Institute locations, cancer centers, imaging and surgery centers, sports medicine and rehabilitation centers, outpatient laboratories, a chemical dependency treatment center, a home health agency, a retirement community and a nursing home. As an Accountable Care Organization, the system also offers employers health solutions and health benefit plans through its wholly owned Memorial Hermann Health Insurance Company.