Is drinking with your kids at home a good idea?
Willie Grace | 7/17/2014, 3:28 p.m. | Updated on 7/17/2014, 3:28 p.m.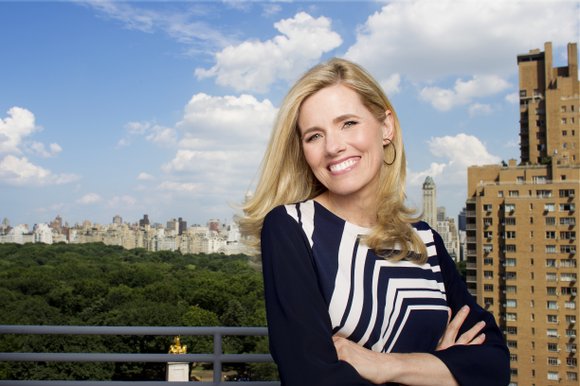 I probably think about the dangers of drinking more than the average person because there is alcoholism in my family.
As a parent, I am slightly obsessed with figuring out what I can do to make sure my children, 6 and 8, don't have problems with alcohol when they get older.
So, on this the 30th anniversary of the national drinking age being raised to 21, I'm asking myself the following question: Am I better off never letting my girls drink around me, at home or at family celebrations, until they reach the legal drinking age or does it make drinking less taboo and alluring if I let them start drinking at home, maybe with sips of wine and beer, during their teenage years?
If you look at the scientific evidence, it seems more studies point to a negative consequence of parental offers of even a small amount of alcohol.
A recent report in the Journal of Studies on Alcohol and Drugs highlighted two such studies: One in 2011 in Sweden of 13-year-olds found that when children were offered alcohol by a parent, it was associated with a higher likelihood of heavy episodic drinking in girls, but not in boys; and a 1997 study of fourth- and sixth-graders in the United States found that when parents offered children a small amount of alcohol, the children were more likely to initiate alcohol use on their own.
In addition, another study compared seventh-graders in the United States with Australia, where adult supervised drinking for teens is allowed. Some 36% of the Australian teens had problems with binge drinking compared with only 21% of American teens, according to the 2011 study.
"I think the evidence would suggest to me you are not playing your best hand if you provide alcohol to your kids," said Dr. Ralph Hingson, director of the division of epidemiology and prevention research for the National Institute on Alcohol Abuse and Alcoholism, in an interview.
"It may be that nothing's going to happen, but it's like if you're driving a car too fast in a residential neighborhood that the likelihood of being in a car crash is increased because you are taking an unnecessary risk."
But, there's at least one study that shows that drinking with parents can lead to positive results.
The study, published in the 2004 Journal of Adolescent Heath and showcased in a 2008 Time magazine story, found that children who drank with their parents were about half as likely to say they had alcohol in the past month and about one third as likely to admit to binge drinking (having five or more drinks in a row) in the previous two weeks.
Stanton Peele is a psychologist, addiction expert and author of several books on addiction, including "Addiction Proof Your Child."
The New York City father of three said he allowed his children, now in their 20s and 30s, to have a few sips of alcohol during meals in their teenage years and then around 16 let them have a full glass of wine.