Finding Intentional Discrimination in 2011 Texas House Redistricting Efforts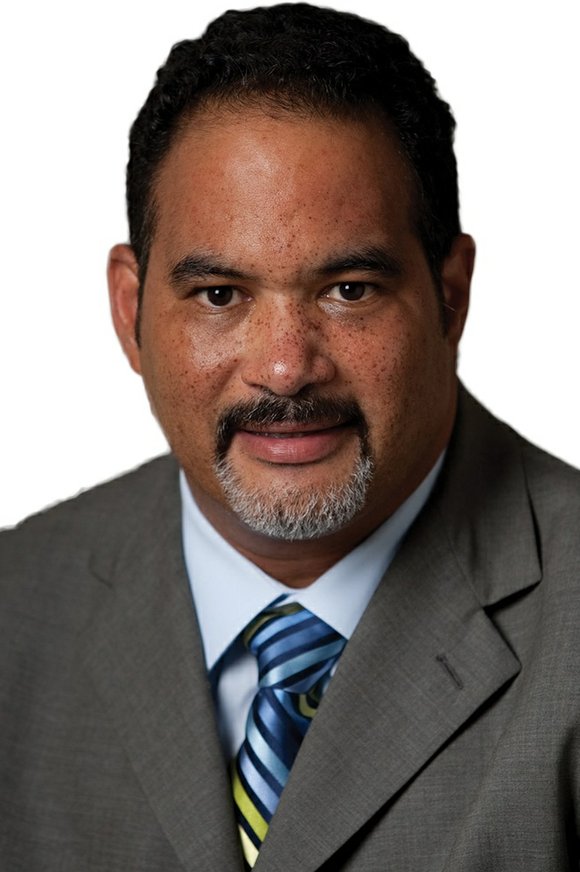 Today I testified on behalf of the U.S. Department of Justice (DOJ) in federal court in San Antonio. The DOJ wants to preserve the testimony I gave two years ago in federal court in Washington, D.C. The testimony given by me and others helped the D.C. three-judge panel decide not to approve the 2011 Texas House electoral maps due to the possibility of discriminatory intent. The Washington case is now moot, which is why the DOJ wants to reintroduce this testimony in the San Antonio case.

In this particular case, we are trying to reintroduce the "preclearance" requirement for the 2011 redistricting maps. "Preclearance" is the concept that certain jurisdictions must first get approval from the DOJ or a court before certain laws go into effect. The Voting Rights Act previously required that Texas and many other mostly-Southern States first have all their election laws "precleared" by the federal government due to those states' historic attempts to marginalize the ability of people of color to vote. Unfortunately, the Supreme Court recently threw out the coverage formula to determine which jurisdictions are subject to preclearance. So, while the concept of preclearance remains, we no longer have a blanket coverage formula, and it is unlikely that Congress will implement a new one any time soon.
However, a previously little known section of the Voting Rights Act provides another method to subject certain jurisdictions to preclearance. Instead of a coverage formula, jurisdictions can be "bailed in" to a preclearance requirement through a federal lawsuit, which is one of the purposes of this particular trial. If the court determines that Texas intentionally violated the 15th Amendment right to vote regardless of race or color when it drew its discriminatory 2011 election maps, the court can then require that Texas must have its redistricting changes precleared before taking effect.
The intentional discrimination should be easy to find because it was so blatant. Despite population growth that was nearly 90% non-Anglo, the Republican-drawn maps reduced the number of effective districts where Hispanic, Black, and Asian voters could elect the candidates of their choice. Latino districts were reduced, and not a single new minority opportunity district was created in Harris County, where over 100% of the growth was due to Hispanic, Black, and Asian Texans. You can see the results of this systematic discrimination in the State Legislature, which is overwhelmingly Anglo even though Texas is a majority-minority state.
For this week's music video, I chose Michael Jackson's They Don't Care About Us. It represents Republican efforts to reduce the ability of Texans of color to make their voices heard.
"If Roosevelt was livin' / he wouldn't let this be"