Help a Child in Need Start Off the School Year Right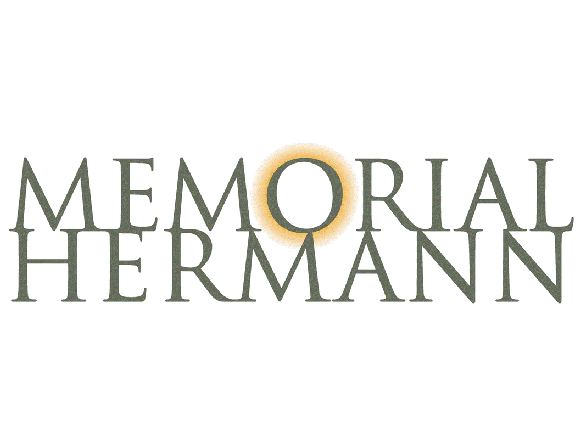 HOUSTON (July 21, 2014) - Memorial Hermann Southeast Hospital is partnering with the Vic Coppinger Family YMCA in Pearland to support Operation Backpack, an initiative to provide school supplies for children in need so they start school with the necessary tools to be successful.
School readiness reflects a child's ability to succeed both academically and socially in a school environment. Being prepared with a new backpack and school supplies boosts a child's self-esteem and helps him or her feel like a regular kid.
Last year, Operation Backpack generated more than 1,100 backpacks and 21,000 school supplies for the Pearland Independent School District. The supplies were used throughout the year by children in kindergarten through 12th grade.
You can be a part of making a difference in the life of a child by purchasing a new backpack and school supplies, and delivering it to a Memorial Hermann drop-off site. For backpack stuffing tips, visit www.ymcahouston.org/operation-backpack.
As the official healthcare provider for the Pearland Independent School District, both Memorial Hermann Southeast, located at 11800 Astoria Blvd., and the Memorial Hermann Convenient Care Center in Pearland at 16100 South Freeway serve as Operation Backpack drop-off sites. Donations are being collected now through August 11.
In addition, each facility will hold a special 'Stuff the Bus' Day so community members can show their support and help fill a YMCA bus with school supplies. The bus will be at Memorial Hermann Southeast on Thursday, July 24, 10 a.m. – 2 p.m. and the Convenient Care Center in Pearland on Wednesday, July 30, 10 a.m. – 2 p.m.
About Memorial Hermann
An integrated health system, Memorial Hermann is known for world-class clinical expertise, patient-centered care, leading edge technology, and innovation. The system, with its exceptional medical staff and more than 20,000 employees, serves to advance health in Southeast Texas and the Greater Houston community. Memorial Hermann's 12 hospitals include three hospitals in the Texas Medical Center, including the Texas Trauma Institute – a level I trauma center which houses the Life Flight® air ambulance – a hospital for children and a rehabilitation hospital, eight suburban hospitals, and a second rehabilitation hospital in Katy. The system also operates three Heart & Vascular Institutes, the Mischer Neuroscience Institute, three Ironman Sports Medicine Institute locations, cancer centers, imaging and surgery centers, sports medicine and rehabilitation centers, outpatient laboratories, a chemical dependency treatment center, a home health agency, a retirement community and a nursing home. As an Accountable Care Organization, the system also offers employers health solutions and health benefit plans through its wholly owned Memorial Hermann Health Insurance Company.