Memorial Hermann Opens Mental Health Crisis Clinics to Address Community Need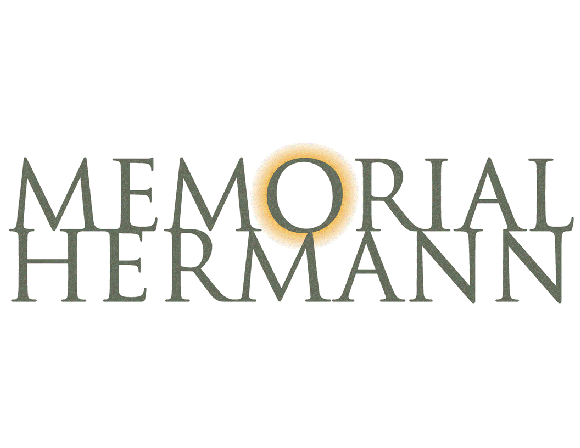 HOUSTON (June 3, 2014) – Memorial Hermann recently opened the first of four Mental Health Crisis Clinics in an effort to respond to the significant gap in mental and behavioral health services in Harris and surrounding counties. This initiative is a project under the State of Texas' Medicaid 1115 Waiver - Texas Health Care Transformation and Quality Improvement Program Collaborative.
"These Crisis Clinics serve as a long-term solution addressing the lack of resources readily available to the mental health population in the greater Houston area," said Behavioral Health Services Senior Director Theresa Fawvor. "Through these clinics, we aim to provide enhanced mental health care that will ultimately guide patients to the appropriate level of care and allow them to lead happier, healthier, and more productive lives."
The first clinic is now open on the campus of Memorial Hermann Northeast Hospital in Humble, Texas; call 281-913-3550. Clinic hours currently vary, with a focus on non-traditional access to a psychiatric multi-disciplinary team.
This walk-in clinic provides rapid access to initial psychiatric treatment and outpatient multi-disciplinary services for patients with no immediate access to mental health care. The goal is to keep individuals healthy and safe, develop interventions to manage challenging behaviors, and reduce improper hospitalization or possible incarceration.
"In 2013, the Memorial Hermann Psychiatric Response Team performed more than 6,200 evaluations and found increasingly complicated co-occurring medical and psychiatric disorders, few available inpatient psychiatric beds, even fewer inpatient options to treat complex co-occurring disorders, and limited outpatient services," said Psychiatric Response Team Director Manish Pandya.
"It's abundantly clear there is a significant need for this specialized mental and behavioral health service in the greater Houston area and we've been encouraged by the community to make it happen," said Behavioral Health Services Project Manager Mary Taylor.
Memorial Hermann will identify the locations for the three remaining clinics in key underserved areas. When all four clinics are open, the goal is to provide access 24 hours a day, seven days a week.
"We must move away from a crisis-based system that leaves our law enforcement officers, our jails, and our emergency rooms as de facto mental health providers," said Harris County Sheriff Adrian Garcia. "With more than 25 percent of the approximately 9,000 inmates on psychotropic medication, I'm running the state's largest mental health facility - the Harris County Jail. There must be a better solution, and I applaud Memorial Hermann for its efforts to be part of that solution."


The Crisis Clinic initiative is one of nine Memorial Hermann-sponsored Delivery System Reform Incentive Payment (DSRIP) projects aimed at transforming health care. Overall, DSRIP goals include better care for individuals, better health for the population, and lower cost through process improvement. Memorial Hermann is part of Region 3's Southeast Texas Regional Healthcare Partnership anchored by Harris Health System, and includes the counties of Austin, Calhoun, Chambers, Colorado, Fort Bend, Harris, Matagorda, Waller, and Wharton.
In addition to the Crisis Clinics, the other Memorial Hermann DSRIP projects addressing the gap in the mental and behavioral care services include Psychiatric Response Case Management and Psychiatric Home Health Services.
"The primary goal is to improve access to both medical and mental health care, and ensure more efficient use of the emergency rooms in our community," said Administrative Director of Patient Care Susan Markland. "From a patient perspective, ERs are not the ideal settings for either primary or mental health care; this is not their purpose. From a medical perspective, ERs do not provide the continuity of care behavioral health patients need to get better."
For more information, visit www.memorialhermann.org.