Juneteenth Family Heritage Day Reunion - 2014
The Coalition of Pastoral Leaders-Freedmen's Town and the RBH Yates Museum host annual event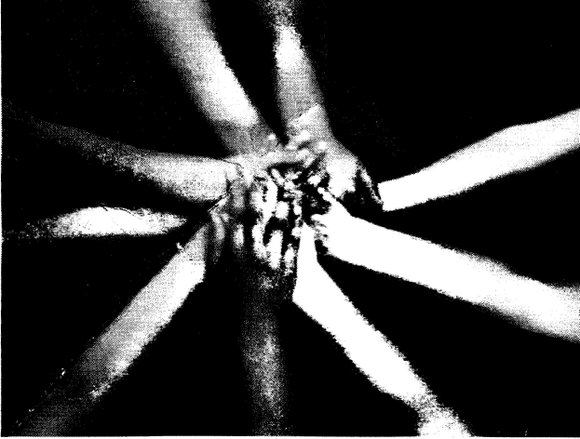 The Coalition of Pastoral Leaders-Freedmen's Town and the RBH Yates Museum are hosting their annual Juneteenth Family Heritage Day Reunion - 2014
Our theme is "On Speaking Up for Each Other"
The event is in the National Register Historic District of Freedmen's Town -4th Ward.
Friday, June 13, 2014
St. James United Methodist Church
1217 Wilson St.

Houston, TX 77019
Reception
5:30 PM to 6:30PM

Yates Museum
1314 Andrews St.
Musical
7:00 PM.
St. James UMChurch
1217 Wilson St.
Program Guest:  "Dr. C. Dianne Mack"
Presentation: "Freedom Songs of the Civil Rights Movement" (Dr. Mack is Associate Professor of Music at Texas Southern University.  Her research interest is African American folk and traditional music, with special emphasis on sacred music and music for children.) And Musical featuring the Choirs & Youth from the churches in Freedmen's Town, praise dancing and more!!!

The Coalition of Pastoral Leaders-Freedmen's Town 4th Ward is a 501(c )(3) non-profit organization, incorporated in the State of Texas. Members represent a "cluster" of the remaining seven Historic Congregations. Proceeds go toward the preservation of the history, Historic Churches, historic congregations, and toward educational programs for all ages.
For information contact: Dr. Sally Wickers at 281-932-3836

The Coalition of Pastor Leaders of Freedmen's Town-Houston is a 501(c)(3) Non-Profit Org. incorporated in the State of Texas on September 12, 2007. Dedicated to the Education and Preservation of the Cultural History, Historic Churches, and Archaeology.
For more information, visit http://coalitionofpastoralleaders.com/