Council Member Boykins Submits Budget Amendments for More City Inspectors; Tax Relief for Seniors; and Neighborhood Matching Grant Funds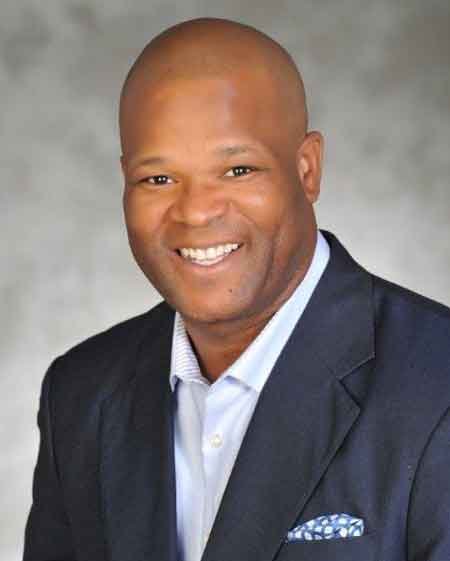 Every year, Council Members are provided the opportunity to submit amendments to the proposed City of Houston budget. The city has an annual operating budget of 5 billion dollars, with funds being allocated to support the functions of over20 city departments. Council Member Dwight Boykins' budget amendments are aimed at addressing the needs of the District D community and assisting senior citizens.
Addressing blight within neighborhoods is a major concern for District D residents and the city is significantly understaffed with inspectors. Council Member Boykins submitted an amendment requesting 6 additional code enforcement officers for the Department of Neighborhood, IPS-Public Service Division. These inspectors provide critical services to our communities through the inspection and abatement of abandoned and dangerous buildings, clearing neighborhoods of weeded lots, and issuing citations for activities such as illegal dumping.
As a strong proponent for seniors, Council Member Boykins continues to advocate for measures, which will help to alleviate the financial pressures many elderly residents face. Council Member Boykins has requested additional property tax relief for qualified elderly homeowners, in order to assist them in keeping their homes. Currently, Harris County offers a $160,000 over-65 homestead exemption. However, the City of Houston offers an $80,000 exemption. Council Member Boykins' amendments would raise the City of Houston exemption to either $90,000 on the conservative end or fully match the county at $160,000 for those homeowners over 65 years of age, effective January 1, 2015.
In order to encourage community action and revitalization efforts, Council Member Boykins submitted a final amendment, which requests $50,000 for the Neighborhood Matching Grant program. This innovative program provides reimbursement funds to community organizations for neighborhood projects ranging from $500 to $2500. District D continues to be a diverse community with varied interests and these funds would support a full range of neighborhood initiatives.
For more information, visit wwww.houstontx.gov.