Join Tom Joyner at Grooves of Houston to Raise Money for TSU
Style Magazine Newswire | 6/12/2014, 4:30 p.m. | Updated on 6/12/2014, 4:30 p.m.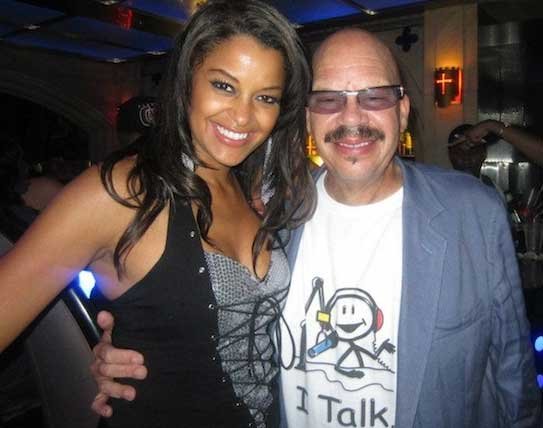 This month, Texas Southern University will be featured as one of the Tom Joyner Foundation Schools of the Month. Each morning of the month, TSU will be promoted by the "Fly Jock" himself on the Tom Joyner Morning Show to raise funds from listeners across the country. On June 20, Tom Joyner's popular "Party with a Purpose" will be held at Grooves of Houston, 2300 Pierce St., Houston 77003 from 5-8pm. Funds this day will support TSU's Band's "Road to Canton" Caravan for the Enshrinement of Michael Strahan. Party with a Purpose attendees will be able to purchase tickets for a chance to win prizes and gifts. There will also be an auction.