Rep. Garnet Coleman on County Affairs Committee 1115 Waiver Hearing Wednesday, June 11, 2014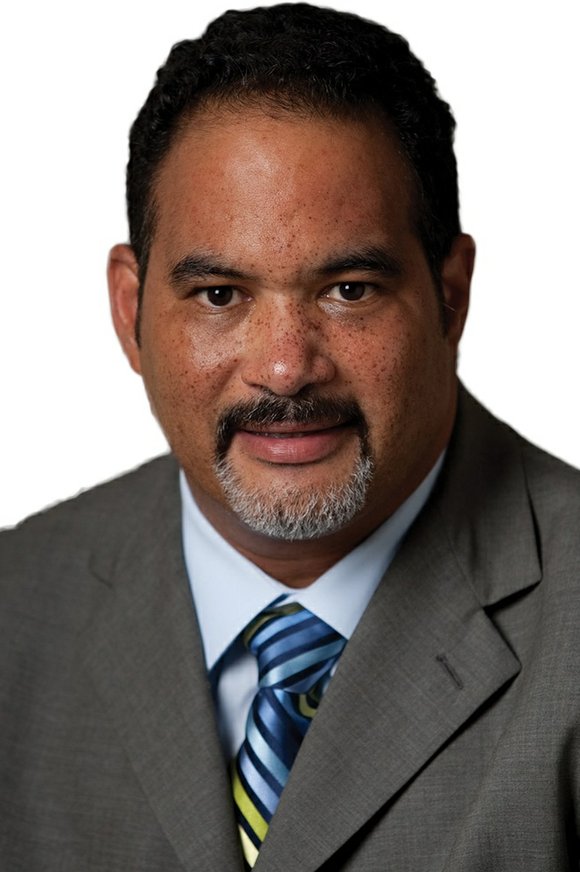 AUSTIN – On Wednesday, June 11, the House Committee on County Affairs will hold a hearing to monitor the progress of the 1115 Transformation Waiver. The committee will hear testimony from medical schools around the state regarding their participation in the waiver. Rep. Garnet F. Coleman (D – Houston), who chairs the committee, had the following comment:
"With $29 billion eligible over the five year demonstration period, the 1115 waiver presents a real opportunity to improve the way healthcare is delivered in Texas. As we look toward renewing this waiver, we must make sure that we are fully taking advantage of this opportunity by making the best use of these funds. Our medical schools play a vital role in this goal, particularly in regards to providing uncompensated care and addressing the state's provider shortage. I look forward to tomorrow's discussion, as it will shed more light on how these dollars are being used.
Moving forward, the committee will continue its oversight by hearing testimony from other stakeholders and waiver participants from across the state."
The House Committee on County Affairs will also address another one of its interim charges that day: monitoring the population growth in Texas counties and the impact that growth has on housing, land resources, business, and the state economy.
Representative Coleman continued:
"Texas is the second-fastest growing state in the country, and 7 of the 15 fastest growing cities are in Texas. This presents unique challenges for our counties, and one of the most important jobs of this committee is addressing those challenges. Our goal is to find and present real solutions so that Texas can continue to enjoy and benefit from this rapid population growth."
Representative Coleman is available for comment.
The House Committee on County Affairs encourages public participation and will take public testimony at the hearing. If you cannot make it to the hearing, you may watch it live by clicking here.
More information about the 1115 Waiver:
In 2011, the Centers for Medicaid and Medicare Services approved a five year waiver that allows Texas to preserve federal UPL funding that would otherwise have been lost with the expansion of Medicaid managed care.

Instead of the funds going directly to providers, as under the previous regime, the funds instead go to two statewide pools:
1) Uncompensated care pool, which will help offset the cost of providers providing indigent care, and
2) DSRIP pool, which will award providers that develop innovative plans to improve the quality and efficiency of care provided.
To receive 1115 funds, providers must participate in one of the 20 regional health partnerships (RHPs) across the state. The providers then fund plans identified by their RHP, and those funds draw down federal dollars at a 60% match. For example, a $100 million project will require $40 million in local funds and result in $60 million in federal dollars.
The House Committee on County Affairs has been monitoring the implementation of this waiver and will continue to provide oversight to ensure that the funds are put to their most effective use.
For more information, please contact Rep. Coleman's office at 512.463.0524.