ThinkZILLA PR Firm Launches Third location in Beverly Hills, California to Meet Client and Media Demand!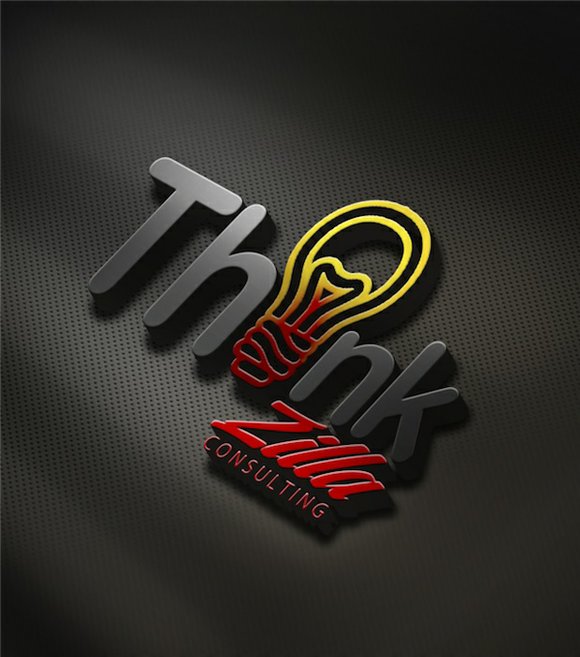 (Houston TX- June 2014) ThinkZILLA PR & Marketing Group already has two locations nationwide located in the heart of Houston Texas & Atlanta Georgia. Now, the "go to" company for celebrity and corporate branding has opened its third location in Beverly Hills, California in order to manage the increasing demand for presence on the West Coast.
ThinkZILLA – PR & Marketing firm has solidified itself as a trustworthy news source for media outlets nationwide within the past year. With clients like Retired Players Association of The NBA-Atlanta Chapter, former NFL player Loyce Means, Pro-Boxer Antonio Tarver, NBA Legend Dale Ellis, Comedian Karl "Special K" Douglas of the Nationally syndicated Rickey Smiley Morning Show, Mega Pastor Keion Henderson, National skin care line SHAVEWISE and more, the company decided it was the right time to open a third location in Beverly Hills. Thinkzilla Chief Executive Officer' Velma Trayham' & Chief Operating Officer 'Ebony Porter – Ike' looks forward to serving "La-Based" clients – celebrities included- on a face-to-face basis.
"This is an amazing opportunity for ThinkZILLA. Opening the third office in Beverly Hills allows us to amplify the remarkable customer service and media relations we conduct on a daily basis. It just another valid reason as to why potential clients consider retaining our firm."
ThinkZILLA is a fully-credentialed media and marketing services firm with an eye for branding. "We work on major corporate accounts, help reinvent the brand imaging of sports stars headed into retirement and we strengthen the scope of media opportunities for our celebrity clientele."
The ThinkZILLA team - will consider clients who match its mission statement and those who will benefit from its innovative use of social media and connected branding tools. For more information on ThinkZilla Visit us online www.itsthinkzilla.com or to schedule an interview with any of our clients call 1.888.509.1145 or email PRTEAM@ITSTHINKZILLA.COM
Members of the media are invited to tour the office, meet with the company's owners, and discuss how ThinkZILLA will change the landscape of the local press game. ThinkZILLA utilizes a multichannel approach within the company's marketing/public relations model to create incredible multi-media opportunities and branding impact.