Amazon Puts Smartphone Industry on Fire with New Phone
Style Magazine Newswire | 6/19/2014, 3 p.m. | Updated on 6/19/2014, 3 p.m.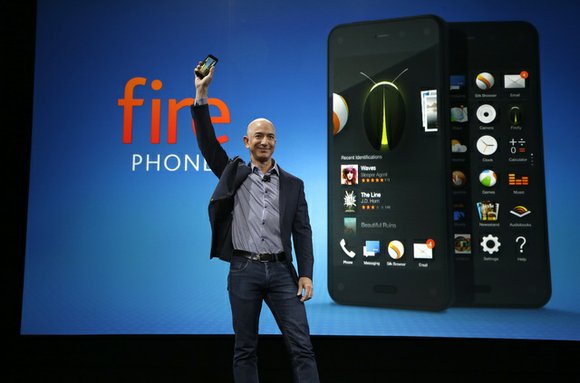 Amazon's CEO Jeff Bezos unveiled the Fire Phone at a recent event in Seattle. Already it is proving to be fierce competition for Apple and Samsung. AT&T is the exclusive carrier of the phone that is based priced at $200 for 32 gigabytes. Outstanding features include 3-D imaging, X-Ray, and Mayday. Purchasing your favorite Amazon products will be made easier with the camera that allow users to photograph bar codes book titles and more and then guide you to purchase the item on Amazon.
For more information, visit amazon.com.