Honda, Nissan and Mazda expand airbag recall
Willie Grace | 6/25/2014, 3:59 p.m. | Updated on 6/25/2014, 4 p.m.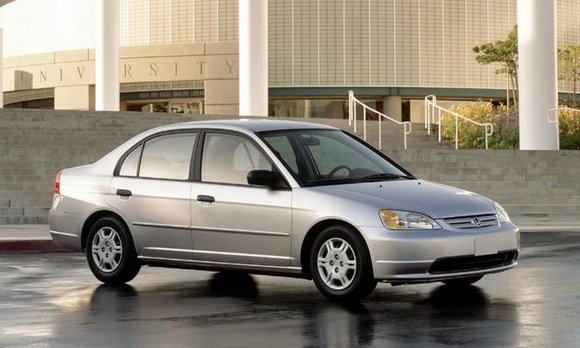 Storage, faulty recording issues
The problems have been twofold: Problems with moisture and problems with record-keeping. Initially, moisture due to improper storage at the factory was believed to degrade the inflators causing them to explode, spraying pieces of metal into the cabin.
Meanwhile, faulty recording keeping by Takata has forced automakers to widen the 2013 recalls to cover vehicles that might have inadvertently received faulty propellant.
On June 11, Toyota called back 1.62 million vehicles outside Japan that previously had been recalled and 650,000 more in Japan not previously targeted.
That action brought the total number of Takata airbag recalls to 7 million vehicles worldwide, Reuters reported. The Honda, Nissan and Mazda recalls add to that total.
From 2000 to 2002, Takata plants in Washington and Mexico used some propellant that had been exposed to moisture. Takata fixed the problem at the factory, but faulty record-keeping hampered it from identifying those batches.
So the automakers issued huge recalls to track down all defective airbags.
In a statement issued June 20, Takata CEO Shigehisa Takada confirmed that the inflators may have been damaged by moisture but also cited humid weather as a possible cause.
"We currently believe the high levels of absolute humidity in those states [Florida, Puerto Rico] are important factors; and as a result, our engineers are analyzing the impact that humidity may have on the potential for an inflator malfunction," he said.
Bloomberg contributed to this report.
"Honda, Nissan, Mazda expand recalls over Takata airbag flaw" originally appeared on Automotive News on 6/23/2014.
For more information go to http://www.autoweek.com