Chris Brown Rejects Plea Deal And Will Go To Trial For D.C. Case
Willie Grace | 6/26/2014, 7:47 p.m. | Updated on 6/26/2014, 7:47 p.m.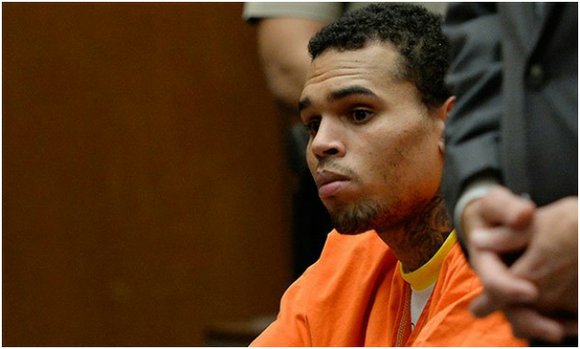 It seems Chris Brown may find himself in front of a judge sooner than expected.
According to TMZ, Brown recently rejected a plea deal and is headed to trial for his Washington D.C. assault case.
Breezy was close to copping his plea deal until his lawyer, Mark Geragos, and the prosecutor failed to come to an agreement on a statement of fact about the events leading up to the alleged assault. Brown's bodyguard has already been convicted of the assault.
Brown has claimed all along that he did not attack the victim last year. Had he pled guilty, he would not have to serve any additional time in jail. In the meantime, Breezy will await his September trial date which may mean jail for the R&B crooner.
Yikes!
For more information go to http://www.theurbandaily.com